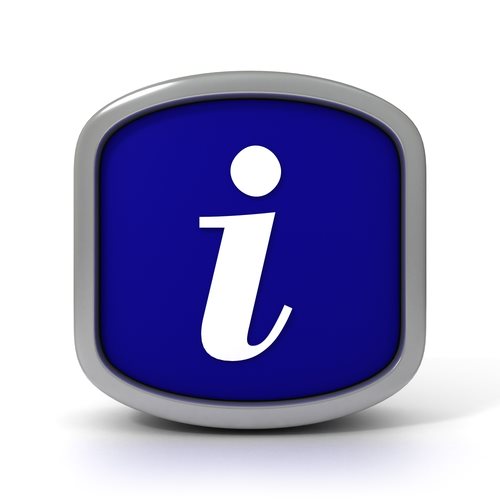 Dianne Feinstein is a woman who has repeatedly broken boundaries throughout her life, making history on a number of occasions. For example, Senator Feinstein was the first and only woman to act as the Mayor of San Francisco. She was also the first woman to be elected President of San Francisco's Board of Supervisors.
In addition, she was the first female to represent California in the U.S. Senate, to act as the chairwoman of the Committee of Senate Rules, and to oversee an inauguration. She was present during the assassination of George Moscone and Harvey Milk, discovering the bodies of the victims and later informing the public of the tragic event. Senator Feinstein is a widely respected Democratic Senator and has been elected to serve numerous terms within the U.S. Senate. She has acquired extensive experience serving the state of California.
Senator Feinstein serves on a variety of different Senate Committees, including the Appropriations Committee, the Judiciary Committee, and the Committee on Rule and Administration. In addition, she is on many Subcommittees, including the Energy and Water, Defense, Crime and Drug, and Terrorism and National Security Subcommittees. Senator Feinstein acts as the Chairwoman of the Select Committee on Intelligence and the Interior, Environment, and Related Agencies Subcommittee.
As the California State Senate representative, Senator Feinstein fights to improve the state of California and protect both state and national natural resources. She seeks to strengthen national security, create effective methods of combating cancers, and diminish the occurrence of violence and crime.