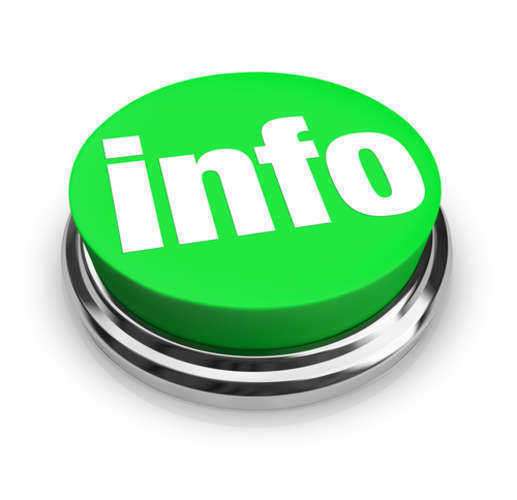 After 10 years serving in the U.S. House or Representatives, Barbara Boxer was elected to represent the state of California in the U.S. Senate. She began her service on the Senate in 1993, and since her initial election, she has been repeatedly reelected to the Senate. Senator Barbara Boxer is known for obtaining the most votes in a Senate election, of any candidate in the history of the United States, receiving almost 7 million votes.
Senator Boxer is a Democratic Senator. Throughout her political career, she has worked to improve and protect the state of California. For example, she fought for the Water Resources Development Act, a piece of legislation that designated over $1 billion to environmental restoration and flood control throughout California. Prior to her efforts, this bill remained unaddressed for more than 6 years.
Senator Boxer is a strong advocate of environmental protection and restoration. She works to improve the quality of water and air throughout the United States and determine effective methods of combating climate change. She strongly opposed oil drilling off the coast of California and fought to increase water standards and the remove dangerous chemicals and metals from drinking water supplies.
This Senator has created a number of different laws, including laws that protect the wilderness areas throughout California and legislation that provides after school programs with essential federal funding. Senator Boxer serves on a number of Senate Committees, including the Environment and Public Works Committee, the Foreign Relations Committee, the Commerce, Science, and Transportation Committee, and the Select Committee on Ethics.