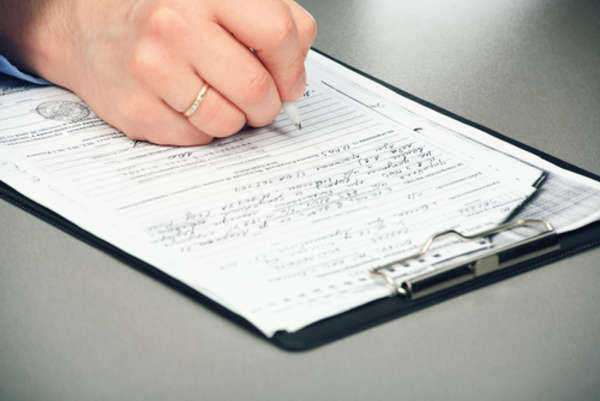 In order for an individual to acquire welfare benefits, he/she must meet certain welfare requirements. Each state maintains an independent social welfare policy, and therefore, the welfare requirements will vary from one state to another. Requirements will also depend upon the type of welfare program that an individual is applying for. For example, if an individual is filing for unemployment, he/she must have been employed prior to filing this petition.
Generally, he/she must have been employed for a specified period of time. In addition, his/her termination from his/her position of employment must not have been his/her fault. This means that an individual is not eligible for unemployment if he/she voluntarily left his/her job. He/she will also not qualify for welfare benefits if he/she was fired from his/her job due to his/her work ethic, progress, or behavior.
In most states, welfare requirements for other types of social welfare programs will vary based upon the size of a family, the income acquired by the family, and a number of additional circumstances. Depending upon these factors, an individual may be provided with direct financial assistance, or he/she may obtain medical insurance or food stamps, which will help him/her to attain food products.
It is important that an individual review the social welfare policy that exists in his/her state. This will help him/her to determine if he/she is eligible for welfare benefits. When applying for welfare benefits, an individual must complete all necessary forms and provide any necessary documents, such as proof of income and tax returns. There may also be restrictions regarding the number of hours that an individual must work while receiving welfare.