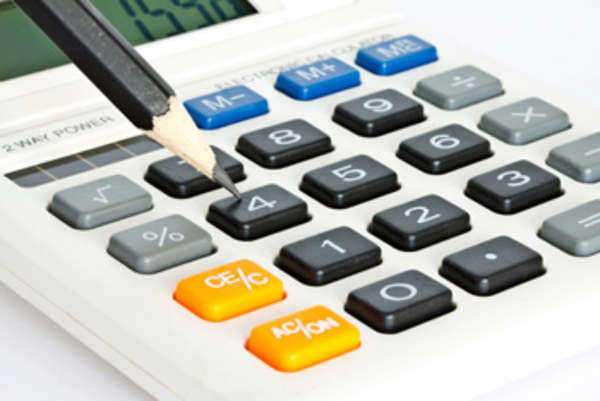 People who are due pensions and benefits as a result of ending a period of service at some kind of employer, whether in the form of a private company or businessperson or, alternately, as that of state or federal government agencies, have available to them the use of a pension calculator.
A pension calculator may be offered by the same employer who is offering the plan of pensions and benefits in the first place, or people may be to locate a pension calculator, such as on a website, which performs this task for them. In regard to the latter option for the service of a pension calculator, it should be said that it is important that the individual user makes sure of the fact that it is accurate and reliable, in terms of the importance of pensions and benefits.
A pension calculator will typically use the basic factors on which the pensions and benefits plan is based and feed these into a formula which determines the compensation to which the holder of the plan is accordingly entitled. In that pensions and benefits are typically shaped in part by how old the holder of the pension plan is, and by how long he or she has been working for the employer due to provide the plan, a pension calculator will typically include the option for these to be provided. Moreover, a pension calculator may also allow for the average amount which the employee in question was paid for a period of three years at the highest level to be fed in.