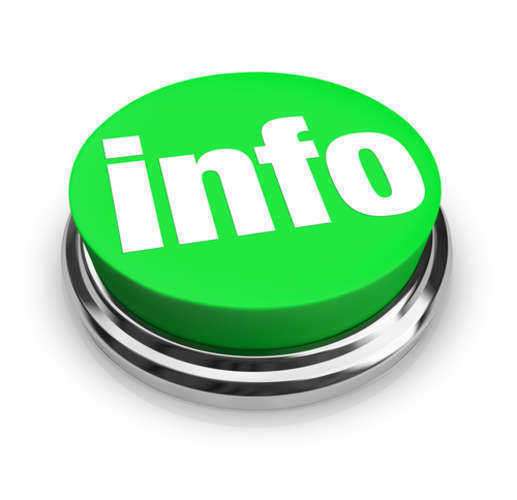 The 2008 electoral college map is the official voting scale that decided the 2008 presidential election race between Republican Nominee, John Mccain and Democratic Nominee, Barack Obama.
The Presidential election is decided by the electoral college; a state by state breakdown that awards different values based on population. To simplify, the higher the population of a given state the more electoral votes it possesses. If a nominee wins a particular state he absorbs the electoral votes; if a nominee obtains at least 270 electoral votes he wins the elections.
The 2008 electoral college map resulted in a 365 electoral vote tally for Obama to a 173 electoral tally for Mccain. The popular vote, which is a total of all votes and not the state values, resulted in a 69,456,897 to 59,934,814 victory for President Barack Obama.
Historically, each state, with the exception of a few swing states, possesses a culture that yields a biased or dominant view towards one party. The electoral college map of 2008, however, was decided on swing states–states that do not possess a historical favoritism towards one party. The list below will list all states won by each party, and the appropriate valuations for each state in the 2008 electoral college map.
States in the Electoral College Map of 2008 Won By John Mccain
Alabama-9
Alaska-3
Arizona-10
Arkansas-6
Georgia-15
Idaho-4
Kansas-6
Kentucky-8
Louisiana-9
Mississippi-6
Missouri-11
Montana-3
Nebraska (district split)-2
North Dakota-3
Oklahoma-7
South Carolina-8
South Dakota-3
Tennessee-11
Texas-34
Utah-5
West Virginia-5
Wyoming-3
States in the Electoral College Map of 2008 Won By Barack Obama
California-55
Colorado-9
Connecticut-7
Delaware-3
Washington D.C.-3
Florida-27
Hawaii-4
Illinois-21
Indiana-11
Iowa-7
Maine-2
Maryland-10
Massachusetts-12
Michigan-17
Minnesota-10
Nevada-5
New Hampshire-4
New Jersey-15
New Mexico-5
New York-31
North Carolina-15
Ohio-20
Oregon-7
Pennsylvania-21
Rhode Island-4
Vermont-3
Virginia-13
Washington-11
Wisconsin-10