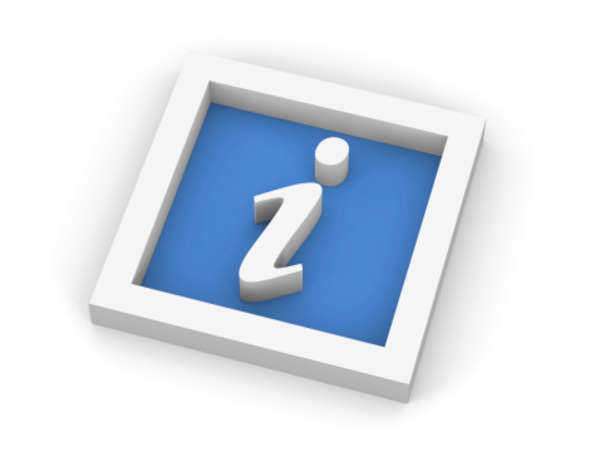 Bob Menendez was selected to represent the state of New Jersey in the United States Senate. Senator Menendez is a Democratic Senator and the first Latino individual selected to act as a New Jersey Senator. In most instances, U.S. Senators are elected by popular vote, in which residents of a particular state vote for the Senate candidate that they wish to acquire the available Senate seat.
However, Senator Menendez was not appointed as a result of a public election, and instead was selected by New Jersey's Governor, Jon Corzine. Prior to appointing Senator Menendez, Jon Corzine occupied the Senate seat that Menendez acquired, and resigned from the Senate after winning the public election for Governor. Subsequently, Senator Mendez was reelected to serve a complete term in the U.S. Senate.
Prior to serving on the United States Senate, Senator Menendez was selected to be Union City's Mayor. He also served on the New Jersey State Senate, and the NJ General Assembly. Senator Menendez has been involved in some controversy during his Senate career, including accusations of ethics violations. Nevertheless, Menendez continues to be a popular and influential Senator. He is a member of the Finance Committee, the Banking, Housing, and Urban Affairs Committee, the Foreign Relations Committee, and the Energy and Natural Resources Committee.
In addition, Senator Menendez acts as the Chairman of the Housing, Transportation, and Community Development Subcommittee and the International Development and Environmental Subcommittee. Mendez supports stem cell research, emergency contraceptive, gay adoption, renewable energy sources, and immigration reform.