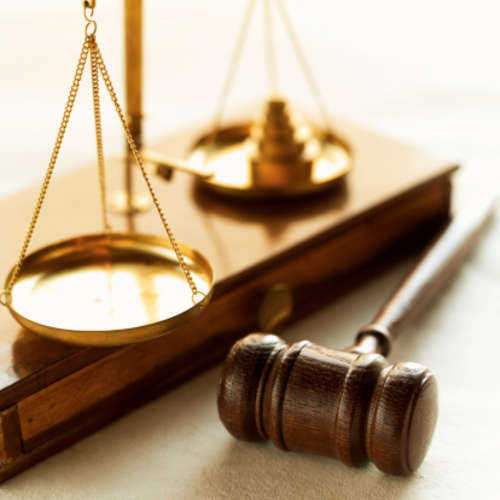 The Patriot Act is a legislative package which was created and voted in by the U.S. Congress and then signed into effect by then-President George W. Bush. Formally known as the USA Patriot Act, this piece of legislation, as is more commonly referred to as simply the Patriot Act, provided for a major reorganization and strengthening of the nation's security apparatus, and as such was passed into effect soon after the September 11, 2001 terrorist attacks. The US Patriot Act accordingly went into effect on October 26, 2001.
Much of the scope of the Patriot Act extended to enacting changes to existing US law and specific pieces of legislation and statutes then on the books. The many provisions of the US Patriot Act were organized into ten basic titles, as pertain to such topics as Enhancing Domestic Security Against Terrorism, Surveillance Procedures, Anti-money-Laundering to Prevent Terrorism, Border Security, Victims and Families of Victims of Terrorism, Terrorism Criminal Law, Improved Intelligence, and Miscellaneous.
Some of the changes enacted by the Patriot Act were only temporary, passed as "sunset" changes to the law. In the urgent context of its passage, the US Patriot Act received a near-consensus in terms of approval from both houses of Congress, though it later received criticism on the grounds that it gave government agencies too much latitude for violating the civil liberties of citizens. On the 9th and 10th of March, 2006, President Bush signed a reauthorization for the Patriot Act, which altered some of its provisions.