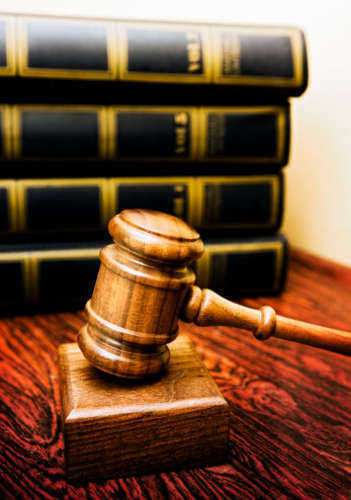 Data Protection Act Background
The Data Protection Act was the United Kingdom package of legislation put into effect for the conditions and circumstances surrounding the release of information in an electronic form pertaining to the personal details of citizens of this country. In this regard, the main Data Protection Act summary to be referred, as consists of eight main principles, refers to the version of the law passed into effect in 1998, after the earlier 1984 version.
Data Protection Act 1984
The Data Protection Act 1984 was the first version of this legislation to be enacted in the United Kingdom. As such, the Data Protection Act was passed as an Act of Parliament under the Margaret Thatcher administration. The basis for the later Data Protection Act principles later adopted in a more concerted form can be found in this document, which was eventually superseded by additions drafted in both 1998 and 2003.
Data Protection Act 1998
The Data Protection Act as it is in effect in the United Kingdom at present mainly derives from the Data Protection Act 1998 package of legislation as was passed at that time. The Data Protection Act 1998 summary as has been issued mainly consists of eight basic principles as are held to be true for the people who are protected under this legislative framework, and pertain to permissible access to such documents, among other things.
Data Protection Act 2003
The Data Protection Act 2003 was a reform piece of legislation passed toward the earlier 1998 Data Protection Act, as continued to hold true and function for the most part in regard to the electronic privacy rights of UK citizens. One new matter which this iteration of the Data Protection Act newly made provisions for consisted of the right of UK residents to go without unsolicited direct marketing phone calls.