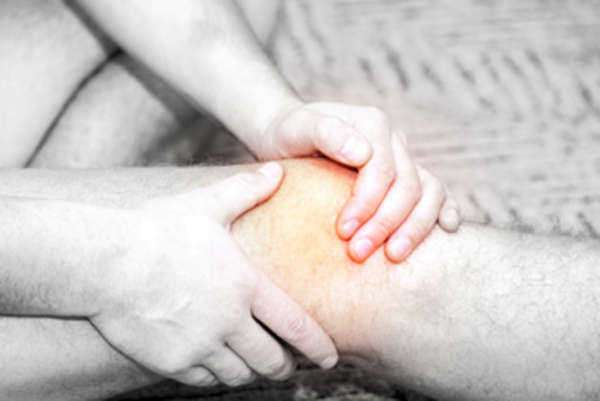 Quick Guide to Ohio Disability Benefits
Ohio Disability
Ohio disabilities go through social security, but an applicant may be able to apply for supplemental security income or payment of medical expenses through Medicaid as well. These types of Ohio disability benefits are described throughout this article, as well as information about common disability insurance schemes and information about filing for Ohio disabilities.
Common Types of Fraud
Within every state, there are generally three types of common fraud. These common types of fraud schemes are listed below:
1. Faking an injury or illness- This is the most common type of fraud. It is easy to fake an injury or illness, and even with the help of professional medical testimony, the fact that a worker might be faking an injury is often hard to detect.
2. Working while on disability- In Ohio, many people are caught working while still receiving Ohio disability benefits. They may work under the table or even do the same job they were doing before.
3. Collecting Ohio disabilities benefits after healed- this type of fraud is normally easily detectable, but many people will try to receive payments after they have been cleared.
Types of Disability Benefits in OH
Generally, there three types of benefits offered to citizens in the state of Ohio. An employer may carry private disability insurance, but employees are still entitled to the following benefits in most cases:
1. Social Security Disability Insurance- In order to receive this Ohio disability benefit, you must sustain an injury that may inhibit you to work for a whole year. You will receive monthly payments that are contingent on your prior salary and work history. If your Ohio disabilities benefits are more than $25,000 a year, you will have to pay federal income taxes on these payments.
2. Supplemental Security Income- a person can also receive SSI benefits along with SSDI benefits. In order to receive these Ohio disability benefits, the party must fall below federal poverty levels, and they will be able to receive help with food stamp, transportation, housecleaning, and other programs as well.
3. Medicaid- the Medicaid Buy-in for Workers with [Ohio] Disabilities Program helps workers reduce or eliminate their medical expenses. If their income falls 150 percent above the federal poverty level, all premiums must be paid.
How to file for Ohio Disability Benefits
If you're applying for Ohio disabilities benefits, you'll have to submit an application to Ohio Rehabilitation Services Commission at the following address:
Ohio Division of Disability
Determination (DDD)
400 E Campus View Blvd
Columbus, OH 43235
You can also find more information about the Division of Disability Determination at the following website.
The following steps are need to obtain Ohio disability benefits after you've submitted an application to the DDD:
1. A disability specialist will investigate the applicant's work history, medical records, age, and education and determine if there is enough evidence. A disability specialist may not initiate an investigation if the person applying for Ohio disability benefits is in obvious need.
2. After the disability specialist has made a decision, they will send the results to the DDD and they will send the claimant notification regarding whether they qualify for Ohio disabilities benefits or not.