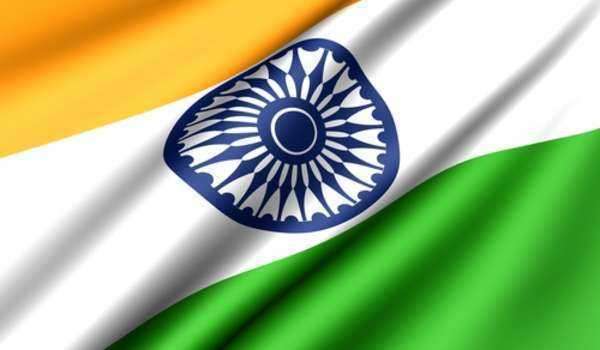 Examining unemployment in India, one encounters problems that have developed from the rapid expansion of the Indian economy. A survey conducted between 1999 and 2000 estimated that one hundred six million people; nearly ten percent of the population was out of work, although the rate of unemployment in India was only 3.7 percent. According to the survey, unemployment in India was marginally better in rural areas than in urban environments, 7.2 percent compared to 7.7 percent.
An additional element that indicates future problems for unemployment in India is the fact that although the Indian labor force is growing by 2.5 percent each year, employment remains stable at only 2.3 percent
The official statistics on unemployment in India indicate that unemployment in India exceeds nine percent. 30 percent of the work force works sporadically, classifying them as casual workers who suffer from structural unemployment. Only ten percent of the Indian workforce enjoys regular employment.
Unemployment in India is characterized by chronic unemployment and disguised unemployment. Government programs to address unemployment in India have sought to eradicate both poverty and unemployment have failed to meet with success, resulting in millions of poor and unskilled workers fleeing into urban areas in a futile search to make a livelihood.
In addition to having to fight unemployment in India, the country has also been forced to confront the problem of child labor in the country. However, experts believe that the child labor problem could be addressed by confronting the issue of poverty.