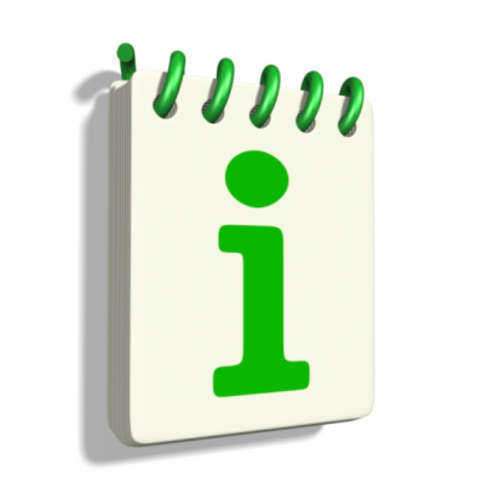 A Texas Senator is elected to represent the state of Texas in the United States Senate. Individuals who are appointed as Senators following a Texas Senate Election are responsible for working to address the concerns and the needs of Texas residents, on a federal level. In regard to proposed federal legislation, Texas Senators should vote in a manner that will benefit the residents of Texas. In general, Texas is a conservative, Republican state.
Therefore, both individuals currently serving as Texas Senators in the U.S. Senate are members of the Republican Party. Senator John Cornyn has served the state of Texas for an extended period of time. Prior to his service in the U.S. Senate, SenatorCornyn served in important state judicial bodies. Senator Cornyn represents the state of Texas with Senator Kay Bailey Hutchison.
Senator Hutchison was first elected to serve in the United States Senate in 1993. Before serving in the U.S. Senate, Senator Hutchison acted as the Treasurer of Texas. She was the first female Senator to be elected to represent Texas in the Senate. She is considered to be one of the most powerful women in the United States. In addition, she has received more votes than any other Senate candidate in a single Texas Senate Election.
Senator Hutchison serves on the Appropriations Committee, the Banking, Housing, and Urban Affairs Committee, and the Rules and Administrations Committee. She is a ranking member of the Commerce, Science, and Transportation Committee, and the Military Construction Subcommittee. Though she maintains conservative views on many issues, Senator Hutchison does support a woman's right to obtain an abortion. However, she opposes same sex marriage, environmental conservation, immigration reform, and investment in alternative energy sources, and she supported the invasion of Iraq.