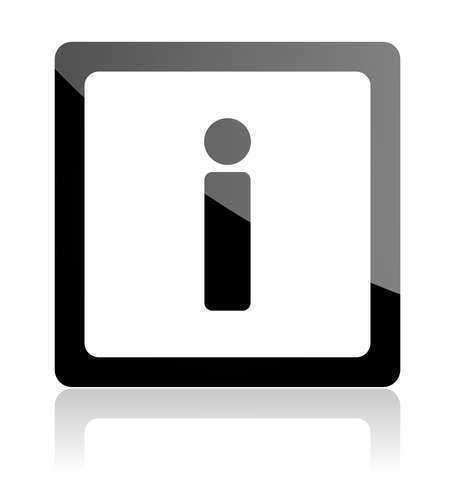 The residents of Texas elected John Cornyn to serve as one of the United States Senators from Texas. Senator John Cornyn is a member of the Republican Party. He was initially selected to serve on the Senate in 2002. During this Senate Election, Senator Cornyn defeated Ron Kirk, who had previously served as Dallas's mayor.
He was reelected in 2008, to serve an addition term on the U.S. Senate. Prior to being elected to the Senate, Senator Cornyn acquired a law degree and served as a district judge in San Antonio. He maintained this position for a period of six years. Subsequently, he was elected to serve on the Supreme Court of Texas. After seven years on the Supreme Court, John Cornyn was appointed to be the Attorney General of Texas. He was the first Republican to ever to obtain this position.
Senator Cornyn easily beat his opponents in the 2002 Senate elections. He is widely respected on a state and national level, and he has received a range of awards. He was considered as a potential Supreme Court Justice, though he was never appointed to the position. Currently, Senator Cornyn serves on the Judiciary Committee, the Budget Committee, the Finance Committee, and the Agriculture, Nutrition, and Forestry Committee.
In addition, he is a ranking member of the Rural Revitalization and Conservation Subcommittee and the Immigration, Refugees, and Border Security Subcommittee. He is considered to be one of the most conservative Senators currently serving in the U.S. Senate. Senator Cornyn opposes same sex marriage, abortion, and environmental conservation legislation. He supported the wars in Iraq and Afghanistan and the PATRIOT Act.