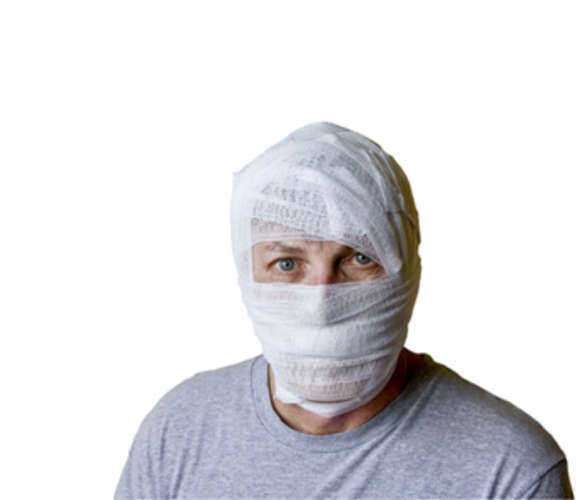 Just as the Idaho Department of Health and Welfare is responsible for protecting individuals who reside in Idaho, the PA Welfare Department is obligated to guard the health and well being of individuals who reside in Pennsylvania. The PA Welfare Department provides residents with access to a variety of different services and programs, related to health, family planning, and family welfare.
For example, a qualified individual can apply for affordable medical services through the PA Welfare Department. In order to qualify for this type of medical assistance, an individual must meet specified eligibility requirements. Medicaid is intended for low income families or individuals, who are not able to afford medical care. In addition, if an individual is over 65 years of age, he/she may qualify for Medicaid.
Along with providing eligible individuals with low cost health care, the PA Welfare Department can provide a variety of other types of assistance, including direct financial assistance, home heating assistance, food stamps, school meals, and long term living. These programs are intended to help improve the quality of living experienced by low income individuals and provide these individuals with temporary support.
The PA Welfare Department also offers substance abuse counseling, adoption and foster care services, employment training, child support services, autism services, mental disability services, and services for individuals who are suffering from disabilities, just to name a few. If an individual is struggling financial, due to a low income or the absence of an income, he/she can contact the PA Welfare Department to see if he/she qualifies for any temporary assistance programs. If you need legal advice and assistance, contact Pennsylvania lawyers.