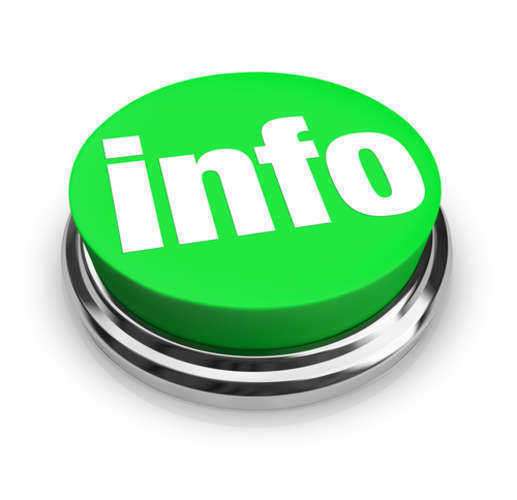 Food Stamps background
Food stamps are a government operated resource that offers low-income families and citizens an opportunity to purchase food and groceries at a highly discounted rate. Food Stamp Programs are distributed and run on a local level. Through government funding, individuals who are eligible for the program can obtain nutritious meals and other necessities for a price that is adequately aligned with their income and budget.
Food Stamps Eligibility
The likelihood of receiving government benefits such as food stamps are tied into a number of personal variables. Food stamp benefit requirements are derived by local governments. As a result, the eligibility requirements for each state are unique. That being said, the general applicant, to receive benefits, must possess a gross and net income aligned with the local government's interpretation of 'low-income' or 'poverty.'
Food Stamp Office
A food stamp office is a local government establishment that offers food stamp applications to those individuals in need of assistance. The food-stamp office is the official relief program that is responsible for issuing, evaluating, and organizing all food stamp applications and benefits. That being said, many state governments have merged the Social Security Department with their respective Food Stamp Programs. As a result, selected Social Security offices can perform the same functions as a state's Food Stamp office.
Food Stamp Program
A Food Stamp Program is a sate-run government agency that aids low-income families and individuals through the disbursement of government funding. The program, reviews applications based on income and expenses, and those who qualify are awarded a monthly amount of cash that is used to purchase groceries and food from qualifying supermarkets.
Food Stamp Calculator
A food stamp calculator is a valuable resource that should be used by all individuals applying for food stamp benefits, and all those who are already receiving benefits. For applicants, the food stamp calculator will allow an individual to evaluate their chances of receiving benefits, in addition to calculating their expected benefit rate. For existing recipients, the food stamp calculator allows an individual to track their remaining monthly balance.
Do I Qualify for Food Stamps?
Each state adopts its own rules and regulations in regards to food stamp eligibility. That being said, the predominant factor associated with the obtainment of such benefits is monthly gross and net income. When an individual applies for food stamps at their local government office they must possess an income less than the state-appointed income cap. Granted, the requirements vary, but in general the applicants assets and income must fall under this cap to qualify for food stamp benefits.
Florida food stamps
Florida's food stamp program is distributed through the state's Department of Children and Families. Florida food stamps are distributed to low-income families who possess a net income less than 100% of the federal poverty guideline. In order to receive Florida food stamps an applicant must also be a citizen of the state, and those who aren't disabled must also work at least 20 hours a week. Individuals who are unemployed or participants of a workfare program are only eligible for food stamps for three months every three year period.
Louisiana Food Stamps
The Louisiana Food Stamp program is administered through the Department of Children and Family Services department. To receive benefits, an individual must first apply using a Louisiana food stamp application. The first aspect of the application requires that an individual evaluate their income; an income is established based on a gross monthly income for families and individuals. Once the income is established, an individual must interview with a government employee to obtain benefits from the state.
New York Food stamps
The New York Food Stamps department is administered by the U.S. Department of Agriculture. Food stamps in New York are issued monthly through an electronic debit card. The benefit amount is based on an individuals income. To qualify an individual must have an annual gross income less than $14,088. For families of 4, the income cap is set at $28,668.