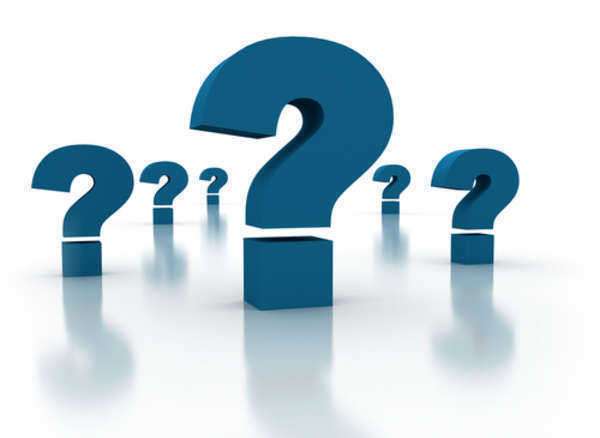 People who are interested in carrying out a free Social Security number search may be curious, either as to their own legal status or that of others, as to how Social Security numbers are initially chosen.
In this regard, before carrying out the basic function of a search by Social Security number, U.S. citizens, as well as residents of the country legally granted either temporary working or permanent status, should be aware that assigning Social Security numbers, as well as administering the subsequent and consequent legal status of an individual under them, is under the control of the authority of the independent American federal department of the U.S. Social Security Administration.
While up to 1973 these digits, as can now come under the scrutiny of a search by Social Security number function, were issued by locally based and centrally empowered offices, since that point the central Social Security Administration offices have had both responsibility and direct involvement in the assigning of Social Security numbers.
That being said, a free Social Security number search will still produce a code which is determined, for the first three digits in particular of its nine-digit entirety, by the state and area where the Social Security number was first handed out.
A search by Social Security number may turn up the fact that the value indicated by the digits increases in a westerly direction across the country. A free Social Security number search will thus show that West Coast residents have the "highest" Social Security numbers in the country.