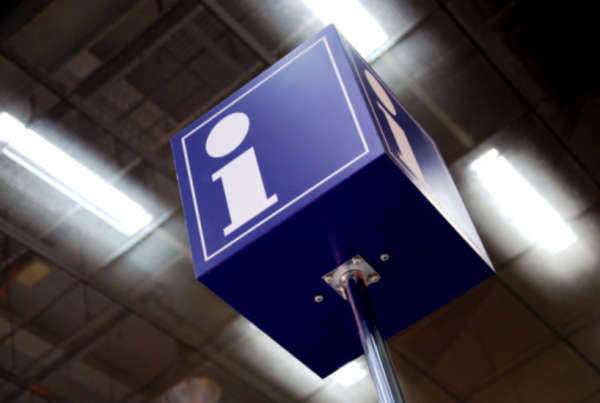 A Widows Pension plan can be accessed in various countries, including under the legal infrastructure of the United States, in which a payment is made to an individual whose spouse has died in order to provide for financial support. A widows pension program has been available in the United States for eligible members since Congressional legislation was passed in 1930.
To a similar end, the government of New Zealand made it known in 1911 that widows pension benefits could be offered to families without a living male "breadwinner," as would be provided based on the finding that there were circumstances of financial need in place. Additionally, the United Kingdom can be noted as another legal area in which the widows pension option could at one point be made available and realized for financial benefits by residents of the country. That being said, notable news in the area of widows pension benefits in the area was issued in the 2001 period when it was decided by the government to cancel the availability of the widows pension option.
Other notable news as of the early 2010 period as to the widows pension program was issued for the legal systems of both the United States and Israel. In this respect, a 2007 court ruling was made in an Israeli court which recognized that widows pension monetary benefits could also be made available to the same-sex partners of women who had died. In 2003, moreover, U.S. President George W. Bush approved the postponed payment of widows pension benefits in the name of Harriet Tubman.