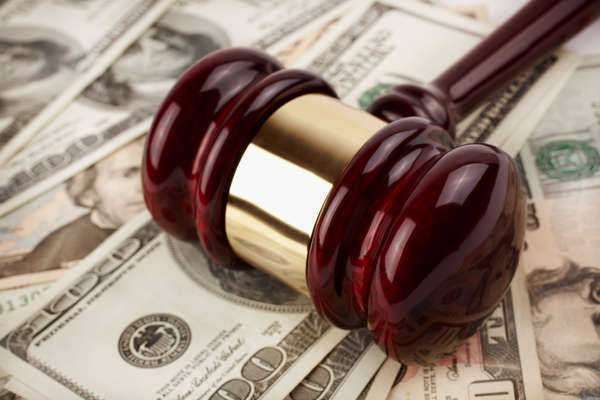 Quick Guide to Minimum Wage in Michigan
Minimum Wage in Michigan
There are specific minimum wage laws in the state of MI, and this article will address some of the more important and regularly accessed laws. Additionally, this following section will describe specific minimum wages in Michigan that have been in place since 2008.
As of July 1, 2008, the minimum wage has been $7.40 per hour in the state of Michigan. As in other states, the minimum wage in Michigan for tipped employers is much less. A tipped employee will earn $2.65 per hour plus tips, as long as their tips account for, at least, minimum wage.
Additionally, a training wage of $4.25 may be paid to employees of the age of 16-19 for the first 90 days of their employment. The training minimum wages in Michigan may be adjustable upon an employer's discretion, and is often necessary in fact to support constant employment.
As of July 24, 2009, minors may make fewer minimum wages in Michigan if their employer decides to pay them the federal minimum wage. All minors under 18 years older may be paid the federal minimum wage of $7.25, but again, the majority of employer will usually follow state standards.
Laws for Minimum Wages in Michigan
The majority of important laws for minimum wages in Michigan are listed under section 408 of the Minimum Wage Law of 1964. The law allows the state to make adjustments on an annual basis, and some important sections of this law are provided below and extend on the minimum wages listed in the section above.
Section 408.384b Training hourly wage; employee less than 18 years of age, displacement prohibited; violation; fine
This section of law lists the set amount of minimum wage in Michigan for those training under 19 and for minors as well. This section of law for minimum wage in Michigan also states an employer may be subject to a civil fine of $1,000 for violating this law.
Additionally, one of the most important sections of this law states the following:
"An employer shall not displace an employee to hire an individual at the hourly wage authorized under this section." In other words, an employer cannot terminate an employee or reduce hours, wages, or benefits.
Section 408.387 Rates for apprentices, learners, and persons with physical or mental disabilities; establishment
This section of law for minimum wages in Michigan states that the director of the department of consumer and industry services is allowed to mandate "suitable scales" for the rates of those listed in the title. The rates may be lower than the normal minimum wage in Michigan.
If you believe your employer has violated your rights to a certain kind of minimum wage in Michigan, you should refer to section 408.392. Also, you can refer to section 408.395 for Michigan law on employers who discriminate against employees who have or currently serve on the wage deviation board in MI.
Comments
comments