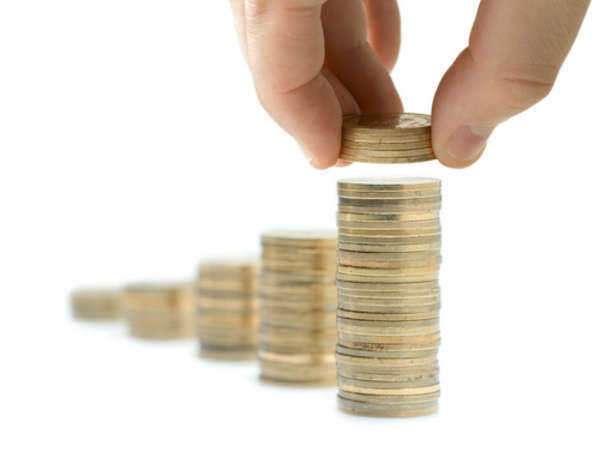 A brief guide to Vermont disability benefits
Members of the workforce who find themselves unable to continue gainful employment may be able to obtain financial aid. Applying for Vermont disabilities payments can occur through the Social Security or Medicaid programs. While VT disability benefits are federal programs, they are administered by the state's Disability Determination Services. This office will process all your claims for Vermont disability benefits.
Social Security provides VT disability benefits through the Social Security disability insurance program. This form of Vermont disability benefits is administered to workers who have made sufficient payments to the Social Security program throughout their working life. Those who cannot work or do not otherwise qualify for this form of VT disability benefits may be eligible for the Supplemental Security Income.
Eligibility for both types of Vermont disabilities benefits is evaluated by the Disability Determination Services division of state government. You may apply for both kinds of VT disability benefits online or in person at the local Social Security Office. In evaluating whether you qualify for Vermont disability benefits through disability insurance, this office will follow the same general procedure in every case:
• You will submit a report detailing the nature of your physical or mental disability. After reviewing this claim for Vermont disabilities payments, this office will contact medical professionals who have treated you to enquire about when your injuries began, what treatment measures have be taken and what kind of prognosis can be expected for recovery. In many cases, this will be sufficient information for a determination to be made about your eligibility for VT disability benefits. However, if further evidence is required to make a decision about your eligibility for Vermont disability benefits, a medical examination by a physician of the state's choice will be arranged. You will not be required to pay for this appointment.
• After all medical evidence has been collected, your claim handler will consider whether you are capable of resuming work. Those making more than $1010 a month are generally ineligible for Vermont disabilities benefit payments. In addition, your ability to resume your old occupation or find a more suitable new job will be taken into advisement.
• It may take several months before you are informed of whether you have been granted Vermont disability benefits. There is no set evaluation time for how much time this process may take to achieve a resolution.
If your application for Vermont disabilities benefit payments is denied, you may file an appeal for review. You must file such a request within 60 days of receiving your decision regarding VT disability benefits. In your request, you should note any of the following reasons you are requesting a review of the decision regarding your Vermont disability benefits:
• Since you have submitted your application, the complications and conditions of your disability have become more severe.
• The prognosis for the length of your condition has increased, necessitating a greater need for Vermont disabilities benefit payments.
• Your condition has led to your being permanently disabled more quickly than initially predicted.
Your application will then be reprocessed by a different auditor.