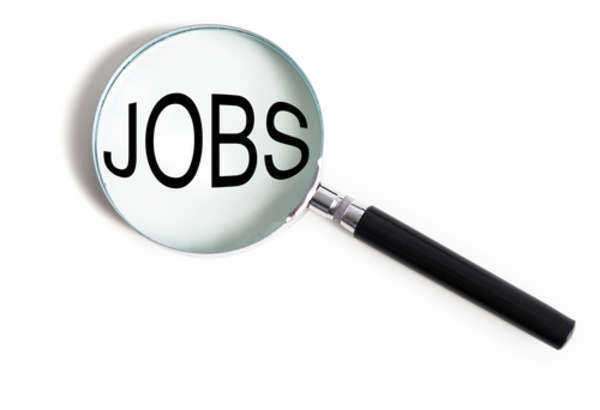 Quick Guide to Georgia Unemployment Benefits
Georgia Unemployment
According to the Georgia Department of Labor, the current unemployment rate in the state is 8.9%, almost a whole percentage above the national average. If qualified individual has claimed Georgia unemployment benefits, they may be able to receive different kinds of benefits depending on if they filed a regular unemployment insurance claim under the state or emergency claim under federal law.
For the sake of convenience, this article will discuss the process for filing a regular Georgia unemployment benefit. For information on filing for emergency Georgia unemployment benefits under federal law, visit the following link.
How to file for Georgia Unemployment Benefits
The unemployment insurance program provides temporary Georgia unemployment benefit to individuals who meet the following qualifications:
• the person is unemployed because of no fault of their own and is currently looking for another job
• the person has a definite recall to their original job in 6 weeks or less or is trained in a needed skill
• the person still has a job but at reduced hours because of an employer's decision
• the person is working a part-time job or temporary job after being laid off from a full-time position
• the person is working reduced hours while receiving Georgia unemployment benefit and total separation has occurred
A qualified person can file a claim for a Georgia unemployment benefit at a Georgia Department of Labor career center in their area or easily over the internet. In order to file over the internet, a person trying to claim Georgia unemployment benefits must have a valid email address and have obtained wages in the state for at least two years. In order to file a claim for Georgia unemployment benefit, reference the following link.
If you cannot file over the internet, you should attend one of the two locations listed below:
1. If you reside in the state but have not earned wages in the state for the last two years, you can still receive Georgia unemployment benefits by traveling to a Georgia Department of Labor career center in your area. They will file a claim against the state.
2. If you reside outside of the state of GA and have not received wages from the state of GA in the past two years, you need to contact the State Workforce Agency within your state in order to file the claim.
What documents do I need when filing for Georgia unemployment benefits at an office?
If you are claiming a Georgia unemployment benefit claim at a career center, you'll likely need any of the following items:
• social security number
• valid-government picture identification
• employer-issued separation notice or letter
• Names of and contact information for all employers in the last 18 months
• alien number and expiration date for non-citizens
• SF-50 or SF-8 forms and paystubs from last two years
• bank account information for direct deposit
• a copy of most recently filed income tax return