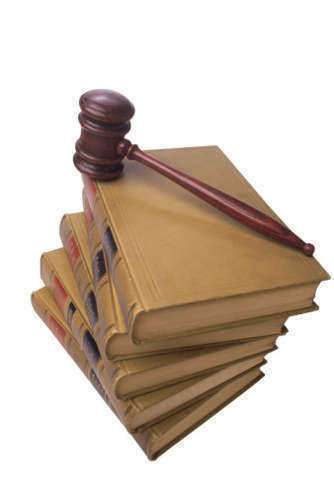 The Census of India is under the administrative control of the Registrar General and Census Commissioner, India, as can be found on the Internet at the address https://www.censusindia.net/. The Census of India takes place at ten year intervals, with the last census that had taken place, as of the 2010 period, being that of 2001.
The main offices of the authorities responsible for the Census of India can be found in New Delhi. The next scheduled Census of India, again in terms of the 2010 period, is planned to take place in 2011, and as such will be the fifteenth such procedure which has been administered for the nation.
The Census of India is most noted as an administrative procedure in terms of the significant burden which it imposes on the responsible agencies of the government, in view of the country's full size, as has marked it as one of the world's largest.
Despite these challenges, the government holds the Census of India necessary to identify queries over such various questions as the Demography, level of Literacy & Education, Fertility and Morality, and various other markers of identity, quality of personal, and experience as are relevant to the government's purposes.
In this regard, for instance, the Census of India has established that an unusually large amount of the populace is less than 35 years old, more than 65%. As such, Census of India data has indicated unusually low burdens in terms of senior care facing the nation in the years ahead, and consequent competitive advantages.