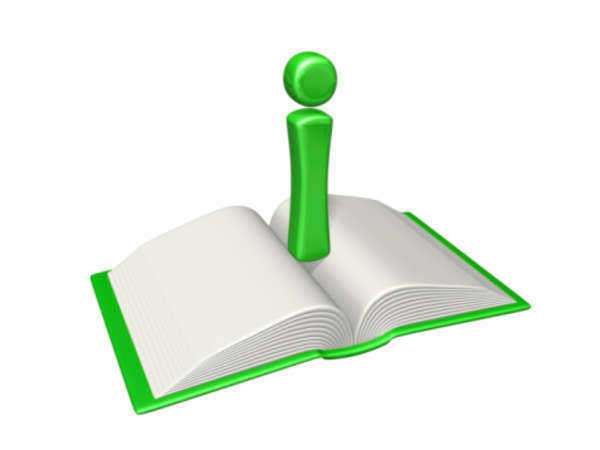 Bob Casey is a Pennsylvania Senator serving in the United States Senate. He is a Democratic Senator, however, many of his views are notably conservative. For example, Senator Casey opposes abortion and same sex marriage. Many believed his conservative views would hinder him from gaining the support of Democrats, and therefore, diminish his chances of being elected as a Senator.
Nevertheless, Casey was selected to serve as a U.S. Senator in 2006. Prior to representing Pennsylvania in the U.S. Senate, Senator Casey acted as the Auditor General in Pennsylvania and the Treasurer of Pennsylvania. In addition, he was a candidate for the office of Governor in 2002; however, he was defeated by Ed Rendell. Rendell later endorsed Casey when Casey announced his intention to run for Senate.
Throughout much of modern history, Pennsylvania has been represented by Republican Senators. Senator Casey is the first Democratic Senator to be elected by the state since 1962. He won the Senate Election by a significant margin. He serves on the Agriculture, Nutrition, and Forestry Committee, the Foreign Relations Committee, the Joint Economic Committee, the Special Committee on Aging, and the Health, Education, Labor, and Pensions Committee.
In addition, he acts as the Chairman of the Income Protection and Price Support Subcommittee and the Near Eastern and South and Central Asian Affairs Subcommittee. Senator Casey supported legislation that sought to provide illegal immigrants with suitable methods of legalization. He also promotes investment in alternative and renewable energy sources.