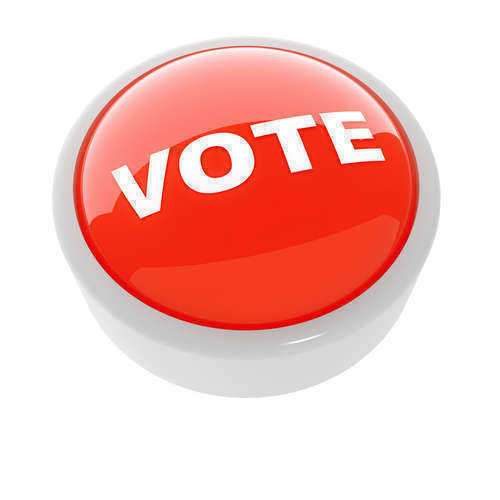 When it comes to the voting process and understanding each element, there are a number of voting questions that are asked. These are in regards to who can vote, how to register, and under what conditions are they allowed to vote.
Where am I registered to Vote?
When it comes to registering to vote, it is important to understand that a voter can vote in their home state, and under special circumstances they can vote outside of their state. In state registration is a simple process of declaring residency in a state and personal information. Registering online can help those who live outside of a state be able to vote through absentee ballot. And in cases of students in certain areas, they can register domicile and vote in their current state of residence.
How to register to vote?
Registering to vote is a process that can be done by going to a voter registration office, on site, or online. Through the voter registration office, registering can be done any time. On site registration is done during election times and requires proper credentials. Online requires filing the information and sending it to the proper authority.
How to register to vote online
Registering to vote online is done through official websites that host voter registration forms. Selection of the form should be done by place of residence. After that the specific form is filled out complete, and mailed to the proper office. In some instances these forms can be filled in online and emailed to the office as well.
Can felons vote?
One of the tougher questions regarding voting is whether or not felons can vote. In the United States, there are a millions of felons, and upon release, a majority of them lose their right to vote. This is dependent upon the laws of the state they are living in and the crimes that they have committed.