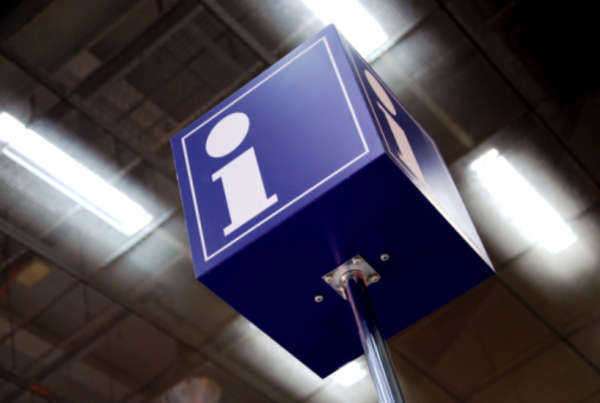 Dick Durbin was selected by the residents of Illinois to represent the state of Illinois in the United States Senate. Senator Durbin is a Democratic Senator and a widely respected figure in the U.S. Senate. Prior to serving on the U.S. Senate, Senator Durbin served on the U.S. House of Representatives. He was first elected to serve in the House of Representatives in 1982, and following his initial selection, he was repeatedly reelected and served a total of 6 terms.
Throughout his early political career, he became a favored politician in Illinois. In 1996, he was elected to serve as an Illinois Senator on the U.S. Senate, winning the race by a large margin. He has been reelected to serve numerous terms on the U.S. Senate, and is currently serving a term that expires in 2015.
Within the United States Senate, Senator Durbin is a leader. When the Democratic Party became the Majority Party within the Senate, Senator Durbin was selected to serve as the Majority Whip. The Majority Whip position is a high and important office, making Durban the second highest ranking Democrat in the U.S. Senate.
As the Majority Whip, Senator Durbin is responsible for ensuring that all Democratic Senators uphold the values and the ideals of the Democratic Party, by voting accordingly when considering proposed legislation. Senator Durbin serves on the Judiciary Committee, the Rules and Administration Committee, and the Committee on Appropriations. In addition, he acts and the Chairman of the Financial Services and General Government Subcommittee and the Human Rights and the Law Subcommittee.