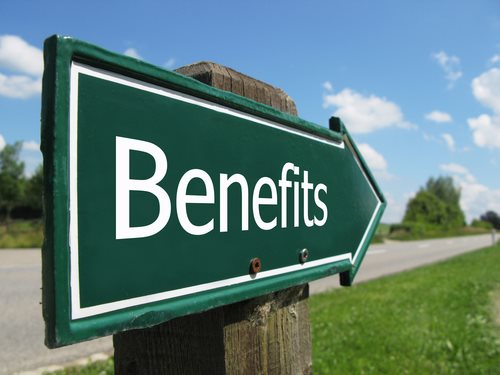 Medicare Part C allows Medicare recipients to receive their Medicare benefits through a private insurance company. The Balanced Budget Act of 1997 laid out several benefits and options for Medicare beneficiaries, including the option to utilize private insurance companies.
Medicare C is commonly known as the Medicare advantage plan and it was made even more beneficial for Medicare beneficiaries when the Medicare Prescription Drug Improvement and Modernisation Act was passed in 2003.
Medicare C is also widely accepted by hospitals and doctors around the country, making it even more beneficial for Medicare recipients. Medicare beneficiaries that select Medicare Part C, will have a portion of their payment to the private insurance company paid by the federal government.
Medicare C can include a variety of options which are not available through traditional Medicare, including dental coverage , vision coverage and vision care. Medicare C however, does limit the providers which are available to those in the plan.
For example, those that wish to have Dental care, must utilize a specific doctor from the network of dentists that provide services for Medicare C recipients. If an individual were to see a doctor outside of the network, without written approval from the private insurance provider, it is likely that the individual would be responsible for paying for those services.
Medicare C offers many options not offered by traditional Medicare. While the plan may be more expensive than Medicare itself, it is still less expensive than purchasing it from a private insurance company as an individual, rather than a medicare beneficiary.