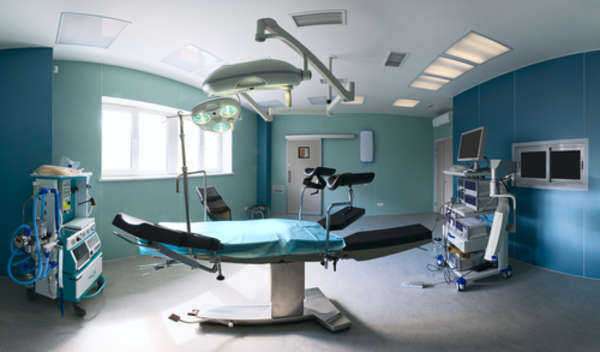 Medicaid is a United States Federal health program for individuals and families who meet the various requirements established by the government. Medicaid provides families, who are often struggling with low incomes and high debts, cheap health care that enables them to seek treatment and routine physical checkups without crippling their financial status.
Medicaid insurance is available to individuals and families with limited resources and low incomes. In essence, it is a means tested program that is funded by both the state government in which the individual resides and the United States Federal Government. That being said, the medicaid insurance program is typically managed and authorized by individual states; the federal government simply offers its resources and contributes its capital to the program.
Medicaid benefits primarily serve eligible citizens of the United States; the majority of applicants are resident alien, low-income families, their children, and people with certain disabilities. Although medicaid is typically offered to low-income individuals, poverty alone does not warrant qualification for the benefits. Medicaid is more comprehensive; it evaluates an individuals application beyond solely income levels. As a result of its state-run status, medicaid insurance programs by state, establish their own eligibility standards and rules.
Although the states have the final say of what their particular medicaid insurance programs offer, there are mandatory federal requirements that must be incorporated into all state's medicaid plans. If a state fails to include the following services, they will be stripped of their federal funding.