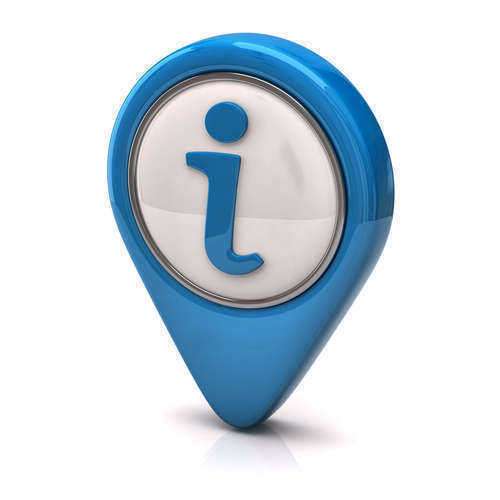 Since Medicaid is a state-run program each state has different requirements as well as different application procedures. Generally speaking, when applying for Medicaid, a person will have to contact their state's Department of Social services or the Department of Human Services, if these departments do not exist, contact the agency in your state that is in charge of providing foods stamps and financial assistance.
Upon calling the department, explain to them that you are looking to apply for Medicaid; you will then be mailed an application for Medicaid. Some states may require that individuals fill out the necessary paperwork needed to apply for Medicaid in the office.
When applying for Medicaid, it is important to be prepared. Generally some documents needed when an individual wishes to apply for Medicaid include:
Birth certificate
Driver's license
Pay stubs
Social security card
Proof of address
Proof of other insurances (if applicable)
And information regarding bank accounts
When applying for Medicaid, individuals will be questions about the finances since eligibility is determined by income level. If a person does not understand how to fill out any forms it is important to ask any questions to the available specialists.
Individuals can apply for Medicaid online in certain states. Generally, individuals can visit their state's Medicaid department and search for available applications. When a person does choose to apply for Medicaid online, they will be given step by step instructions on how to properly do so.
Whether a person chooses to apply for Medicaid online, or in office, it is important to properly, and truthfully fill out the necessary forms and documents to ensure proper funding.