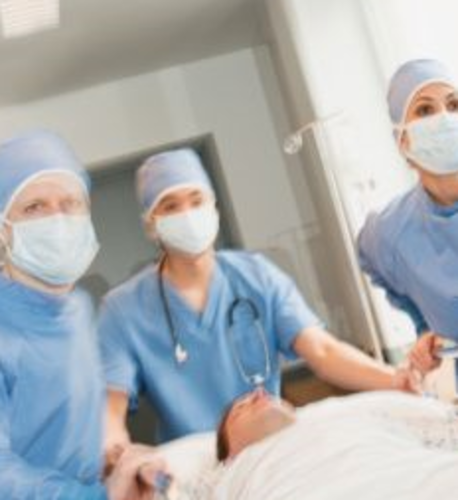 Quick Guide to Michigan Disability
Michigan Disability
State Disability Assistance (SDA) is issued under the Department of Human Services, and the state provides very helpful information and assistance for qualified individuals with a Michigan disability. In this article, you will find information about Michigan disabilities schemes, eligibility factors, and the application process in MI. For more information, visit this link under the state's DHS:
Common Types of Fraud
Within every state, there are generally three types of common fraud. These common types of fraud schemes are listed below:
1. Faking an injury or illness- This is the most common type of fraud. It is easy to fake an injury or illness, and even with the help of professional medical testimony, the fact that a worker might be faking an injury is often hard to detect.
2. Working while on disability- In Michigan, many people are caught working while still receiving Michigan disabilities benefits. They may work under the table or even do the same job they were doing before.
3. Collecting Michigan disabilities benefits after healed- this type of fraud is normally easily detectable, but many people will try to receive payments after they have been cleared.
Eligibility Factors for Michigan Disability Assistance
In the state of MI, you must meet a large amount of eligibility factors. Some of these factors are described below, but the ultimate decision is up to the Department of Human Services. In order to receive Michigan disability assistance, an applicant must meet all of the following factors:
1. They must receive disability-related benefits such as Medicaid based on a disability, reside in a special care facility, or obtain proper certification from a medical expect associated with the DHS.
2. An expert must certify they cannot work for at least 90 days with such an injury in order to receive Michigan disabilities benefits.
3. Have a cash asset limit at or below $3,000, including any of the following:
• cash on hand
• bank and credit union accounts
• investments
• retirement plans
• trust
4. They must be a U.S. citizen, live in MI, and not receiving any cash assistance from another state.
Applying for Michigan Disability
In order to apply for Michigan disabilities benefits, you'll have to visit the following website, click "apply for benefits," and create an account.
After you have submitted a claim to the DHS for your Michigan disabilities assistance, the following steps will occur:
1. A disability specialist will investigate the applicant's work history, medical records, age, and education and determine if there is enough evidence. A disability specialist may not initiate an investigation if the person applying for Michigan disability benefits is in obvious need.
2. After the disability specialist has made a decision, they will send the results to the DHS and they will send the claimant notification regarding whether they qualify for Michigan disabilities benefits or not.
If have been denied benefits but still believe you qualify for Michigan disability assistance, you can file another claim and appeal the action.