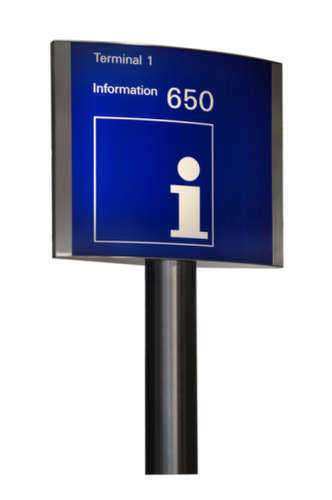 Pennsylvania Senator Background
A Pennsylvania Senator is elected by the residents of Pennsylvania to represent the state in the United States Senate. A Penn Senator is responsible for ensuring that the views and concerns of Pennsylvania residents are considered when Senate debates and votes occur. Currently, both Senators representing the state of Pennsylvania are Democratic Senators.
Arlen Specter
Arlen Specter is currently serving as a Pennsylvania Senator in the United States Senate. Senator Arlen Specter has served five terms in the U.S. Senate. He has served on the U.S. Senate longer than any individual in the history of Pennsylvania. Senator Spector was a registered Republican for the majority of his life; however, he recently became a member of the Democratic Party.
Bob Casey
Bob Casey was one of the first Democratic Senate candidates to be selected to represent Pennsylvania in roughly four decades. Though he is a registered Democrat, he is known to have conservative views on a number of important issues, including abortion and same sex marriage. Before being elected to serve in the U.S. Senate he held a number of important office positions in Pennsylvania.