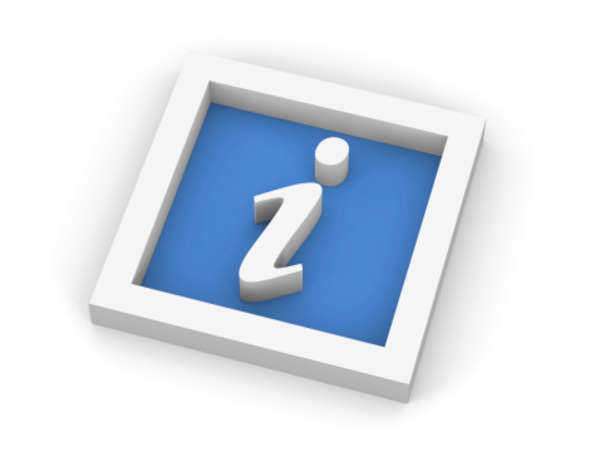 The option for stakeholder pensions was made available in the United Kingdom in the 2001 period as a measure which was felt by the governmental figures who had created the program as a way of enhancing the ability of pension plan schemes, as a general method, to deliver consistent financial returns to plan holders. The Stakeholder Pension program thus went into effect for United Kingdom citizens in the April of that year. The option of stakeholder pensions was oriented specifically toward people in the lower to moderate range of the earning spectrum.
Various requirements are set out by the Stakeholder program under law. In this regard, stakeholder pensions must be available to employees when the entire labor force of the prospective stakeholder pension plan provider numbers at least and possible more than five employees.
The stakeholder pension option is also geared toward being provided with less inconvenience than conventional pension plan options. According to reports issued on the success of stakeholder pensions, the stakeholder pension option had not largely fulfilled the goals which had been issued for it by the government. In this regard, discussion began in government circles over the possibility of altering the stakeholder pension into a similar but improved pension plan program referred to as Personal Accounts.
In general, the Stakeholder Pensions option will be provided using at least 3/4 of the funds contained in the program. Any Stakeholder Pension program which is set up will have to be registered with the Pensions Regulator oversight agency.
Comments
comments