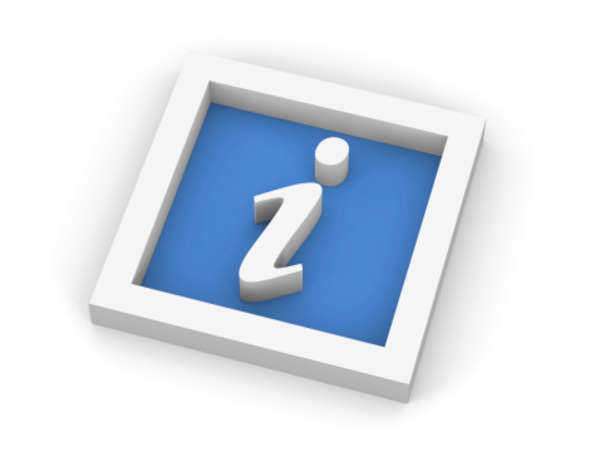 Bill Nelson, whose full name is Clarence William Nelson, is currently serving as a Florida Senator on the United States Senate. Senator Bill Nelson is a Democratic Senator.
Prior to his appointment as a United States Senator, Senator Nelson served on the Florida House of Representatives, where he played an important role in regulating state legislation. He was reelected to serve two addition terms on this Florida House of Representatives. Subsequently, he was selected to serve on the United States House of Representatives. He achieved reelection to this government body and served until 1991.
Senator Nelson became widely known when he traveled into space on the Columbia Space Shuttle, making him the only member of the U.S. House to complete a space mission. During this mission, he acted as a Payload Specialist. Upon his return, Bill Nelson ran against Senator Lawton Chiles to become the Governor of Florida. His campaign strategies were unsuccessful and he lost the general election.
Nelson was elected to represent the state of Florida in the United States Senate in 2000. The Senator currently serves on a variety of Senate Committees, including the Armed Services Committee, the Finance Committee, the Commerce, Science, and Transportation Committee, the Committee on Budget, the Special Committee on Aging, and the Select Committee on Intelligence. In addition, Senator Nelson acts as the Chairman of the Emerging Threats and Capabilities Subcommittee and the Space, Aeronautics, and Related Sciences Committee.
Comments
comments