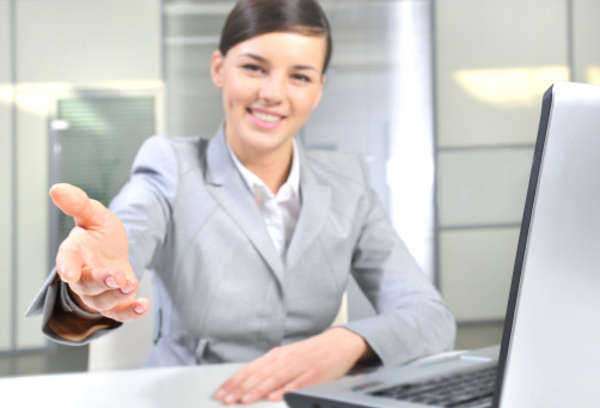 The Bureau of Labor Statistics is the part of the Department of Labor, which is in turn a part of the federal government of the United States of America, which bears the responsibility for compiling information about unemployment in the state of New Hampshire. However, due to the small nature of states in New England, NH unemployment statistics are heavily influenced by unemployment information and factors that develop from phenomenon in other states.
This interrelated nature of NH unemployment data can be seen in the fact that of the seven metropolitan areas that are included in a report on NH unemployment, only one is entirely within the borders of New Hampshire. This is the Manchester, NH, metropolitan area. The other six metropolitan areas that affect NH unemployment figures are
· the Boston- Cambridge- Quincy, MA- NH metropolitan area,
· the Haverhill- North Andover- Amesbury, MA- NH metropolitan area,
· the Lawrence- Methuen- Salem, MA- NH metropolitan area,
· the Lowell- Billerica- Chelmsford, MA- NH metropolitan area,
· the Nashua, NH- MA metropolitan area,
· the Portsmouth, NH- ME metropolitan area,
· and the Rochester NH- ME metropolitan area.

Preliminary evidence complied by the Bureau of Labor Statistics for the six month period between March 2010 and August 2010 indicates that as the Civilian Labor Force in New Hampshire has fallen 748.1 thousand people to 739.3 thousand people, the NH unemployment rate has fallen to 5.7 percent NH unemployment in August from seven percent unemployment in March.