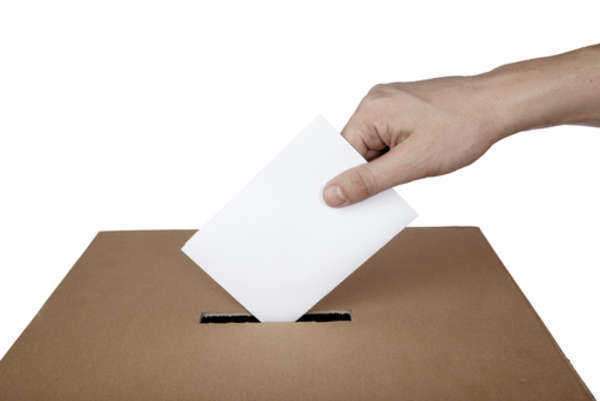 The 2008 Minnesota Senate race was one of the most controversial Senate elections, not only in Minnesota history, but also in the history of the United States. This Minnesota Senate election occurred in November, 2008; however, the election was not completely resolved until July, 2009. Throughout the duration of the Minnesota Senate race, there were allegations of deception and fraud.
The Democratic nominee, Al Franken, and the Republican candidate, Norm Coleman, were equally popular throughout Minnesota. They were tied in many public opinion polls, or separated by only a small margin. This close margin proved to be problematic throughout the duration of the election. It caused confusion surrounding the Minnesota Senate race results and led to contests and appeals, opposing the final results.
Following the 2008 Minnesota Senate election, the initial results indicated that Norm Coleman was victorious. However, because the margin separating these two candidates was so small, remaining under 300 votes, a recount was initiated. The mandatory recount began in the middle of November. In December, a ruling by the Supreme Court found that more than 1,500 absentee ballots were not counted and included within the original race results. The Supreme Court ordered these absentee ballots to be counted and included within the results.
Following the completion of the recount, which last for 8 months, Al Franken was declared the winner of the 2008 Minnesota Senate elections. Subsequently, Coleman contested the Minnesota Senate race results, and then filed an appeal with the Supreme Court of Minnesota. Both actions were dismissed and Al Franken was authorized to represent Minnesota in the United States Senate.
Comments
comments