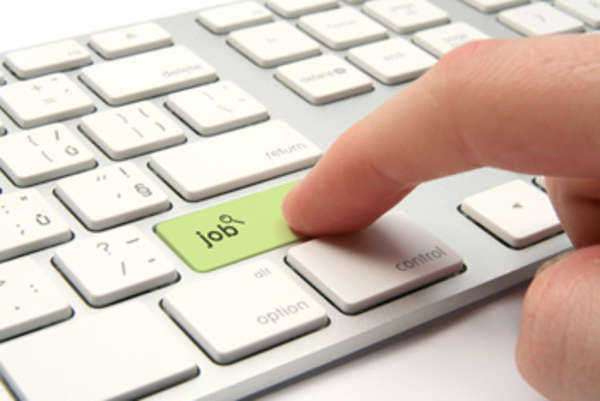 Idaho unemployment statistics are reported by the Bureau of Labor Statistics. The Bureau of Labor Statistics is a division of the Department of Labor, a branch of the federal government in the United States of America. When the Bureau of Labor Statistics compiles its Idaho unemployment report, it assesses Idaho unemployment figures in terms of economic data from the major metropolitan areas around the state as well as reporting information on economic data across the state as a whole.
The major metropolitan areas that affect Idaho unemployment data are Boise City- Nampa, Coeur d'Alene, Idaho Falls, and Pocatello. In addition, due to their proximity to the Idahoan border and the interrelated nature of their economies, the Lewiston metropolitan area, which extends into Washington, and the Logan metropolitan area, which reaches into Idaho from Utah, is included as well.
The most recent period for which Idaho unemployment data is available is the six month period between March 2010 and August 2010. Over this period, the Idaho unemployment rate has ranged from 9.4 percent, to 9.1 percent, nine percent, 8.8 percent, 8.8 percent, and 8.9 percent, over each of these six months.
Part of the reason the Idaho unemployment rate has varied so widely is because the size of the civilian labor force, the addition of individuals eligible for Idaho unemployment benefits and individuals who are employed, has changed dramatically. In March the labor force was 757.6 thousand people. The labor force rose to 761.5 thousand individuals in May 2010, before falling to 756 thousand individuals in August.
Comments
comments