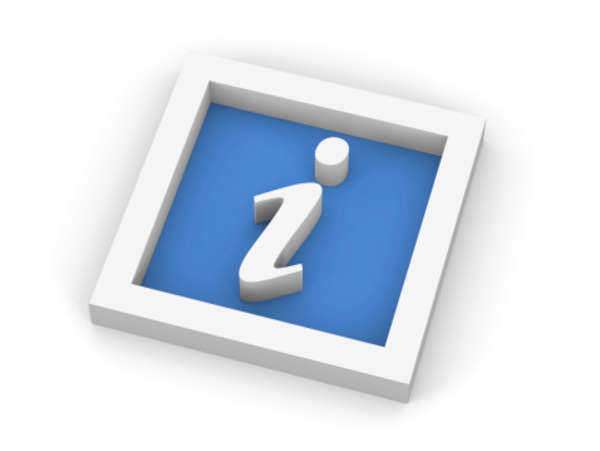 In addition to the basic concept of pensions regulators, it should also be noted that the Pensions Regulator can also take the specific form of a government regulator of this name, as is based out of the government of the United Kingdom. The Pensions Regulator agency, in this regard, has been available for providing oversight of pension plan schemes and protection of individuals who are enrolled in those plans since 2004.
At that point, these governmental UK pensions regulators were put into effect by the Pensions Act 2004. In addition to fulfilling the function of providing against abuses and mistakes with regard to pension plans for employees, the Pensions Regulator agency was created to provide a substitute for the alternative to the previous pensions regulators, who were based out of the Occupational Pensions Regulatory Authority.
As a specific term used by the U.K. government, as is unique to its own activities, the Pensions Regulator is referred to as a non-departmental public body, or NDPB, or, colloquially and disparagingly, "quango," in that it is not directly administered by a government Minister.
One of the basic goals tasked to Pensions Regulators is to maintain confidence levels in the pension plans currently available to employees within the U.K. Moreover, the Pensions Regulator agency was also set up in order to relieve the financial pressure which would otherwise be placed on the Pension Protection Fund by compensation claims. In general, the Pensions Regulators are involved with the various administrative issues arising from pension plans.
Comments
comments