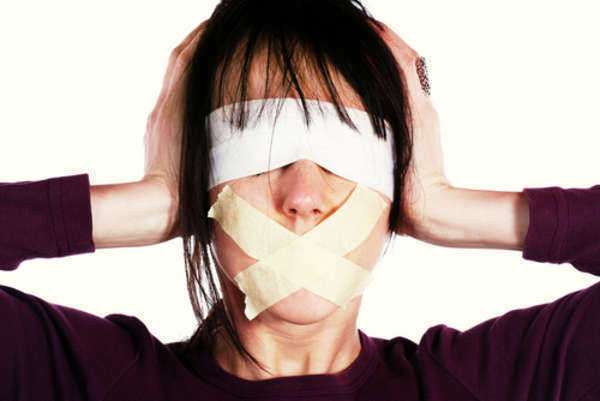 The Helen Keller National Center
At least 40,000 Americans are both blind and deaf. If you include the number of people who have lost vision and hearing due to the effects of aging, estimates for the number of blind and deaf people in the United States are over one million people. For people who have been born with or have later acquired both hearing and vision loss, the Helen Keller National Center can be extremely helpful. In this guide, we'll take a look at the mission of the center and how it's working to make a difference in people's lives today.
Who Was Helen Keller?
It may surprise some people that Helen Keller was not the person who started the Helen Keller National Center. Created in 1967 by an act of Congress, the center had only been authorized for a year at the time of Keller's death.
Helen Keller was not born with a disability, but became deaf and blind after a childhood illness. At the time when Keller was growing up, deaf-blind people had very little in the way of systematized help or training. Her teacher, Annie Sullivan, taught Keller how to use language based on signals transmitted with one hand touching another hand.
Keller was eventually able not only to use sign language, but also to speak after training. She was committed to social causes and helping other people, both disabled and not. The Helen Keller National Center was created to continue her legacy and to ensure that deaf-blind people were not neglected or unable to communicate.
Who Uses the Helen Keller National Center?
While both children and adults can be affected by conditions that give them both vision and hearing loss, the Helen Keller National Center does not serve very young children. Instead, children are typically served by the public school systems or by special schools for the blind or deaf.
High school students can receive training and services from the center, as can adults and senior citizens. Because elderly people have different health issues causing their vision and hearing losses, and because they need different types of training and rehabilitation, the center has different programs
What Programs Are Offered?
Depending on how profound someone's hearing and vision loss is and what their needs are, the Helen Keller National Center offers several different programs to help deaf-blind people integrate into society. Two-week seminars are offered for deaf-blind high school students, and before graduation, those same students can get an eight week long evaluation of their abilities and individualized training and help.
For adults, programs are offered at both the center's New York City headquarters and in field offices located all over the United States. Elderly people can find help through the center's Confident Living Program, which offers services exclusively to people age 55 and over who have experienced both vision and hearing loss. This one-week program is divided into two groups: people who already know how to use sign language, and people who do not use sign language in their day to day lives.
Comments
comments