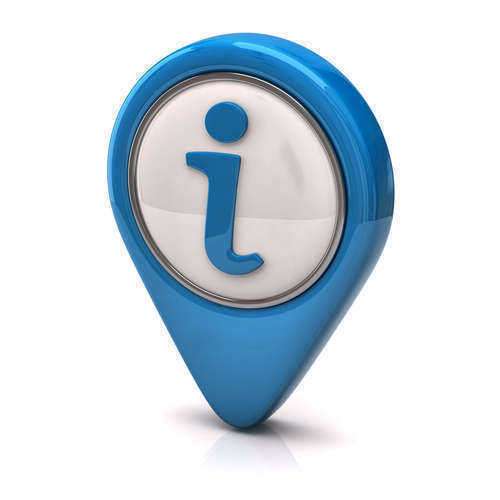 Understanding Government Infrastructure
A government's infrastructure describes the structures set in place in order for society to function. Having an infrastructure in place serves to facilitation the production of services and goods which can then be distributed to a market. It also provides social services to the individuals within the society.
Infrastructure can include both physical hard structures, as well as soft forms of infrastructure.
Hard Infrastructure
Hard infrastructure is the large physical networks that are needed in order for a modern industrial nation to function. These networks can be used to transfer or convey certain mediums, such as energy, fluids, people, vehicles, or information. A network of hard infrastructure includes both the way to control the asset and the asset itself. Hard infrastructure includes:
o
Electrical power network and grid
o
Electric vehicle networks
o
Highways, roads, bridges, tunnels, sidewalks, street lighting
o
Flood control and snow removal
o
Phone networks as well as mobile phone networks
o
Communication Satellites
o
Government or private telecommunications networks
o
Landfills, incinerators, and plasma gasification for solid waste
o
Local garbage and recycling programs
o
Hazardous waste disposal
o
Materials recovery facilities
Soft infrastructure not only includes any physical assets such as equipment or buildings, but it also includes non-physical aspects in the network, such as regulations or rules governing a system, financing, and organization of the system.
Some soft infrastructure includes:
o
Social welfare programs
o
Educational system as well as research system
•

Cultural, sports, and recreational
o
Cultural infrastructure (libraries, concert halls, museums, libraries, theatres, etc.)
o
Tourism and business travel
o
Recreational and sports infrastructure (sports facilities, parks, sport league systems, etc.)
Comments
comments