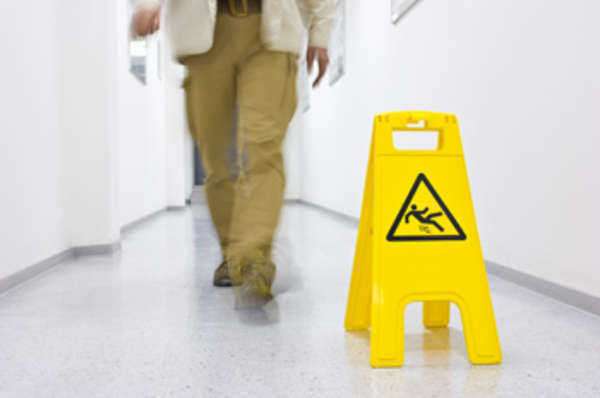 A Quick Guide to Iowa Disability Insurance
Iowa Disability Insurance
Iowa's disability insurance is offered through federal social security or the state's long term disability insurance. If you are trying to file for IA disability through social security disability, the link provided will provide you with assistance:
This article will mainly discuss common Iowa disability schemes, steps you can take to file, how much you are eligible to receive, and more. For supplementary information to this article and IA disability, visit the following link.
Iowa's Disability Schemes
Every state has common types of disability fraud, and some common types are listed below:
1. Faking an injury or illness- This is the most common type of fraud associated with IA disability. It is easy to fake an injury or illness, and even with the help of professional medical testimony, the fact that a worker might be faking an injury is often hard to detect.
2. Working while on disability- In Iowa, many people are caught working while still receiving Iowa's disability insurance. They may work under the table or even do the same job they were doing before, and although a person may work while receiving payments, they can't work more than a specified amount of hours or outside of a specified job.
3. Collecting Iowa disability after healed- this type of fraud is normally easily detectable, but many people will try to receive payments after they have been cleared.
Eligibility Factors for Iowa's Disability Insurance
Iowa's disability insurance, or Long Term Disability Insurance (LTD), is offered under the Department of Administrative Services the provider, The Hartford.
In order to qualify for Iowa disability, a worker must be a probationary or permanent employee who works at least 30 hours per week. The insurance is called LTD because a disabled worker remains eligible for Iowa's disability as long as their condition is defined in the group policy. However, Iowa disability is only offered after one year if the worker cannot maintain gainful occupation formerly acquired by their education.
There are certain conditions not covered under Iowa's disability, and some of these conditions are listed below:
• pre-existing conditions
• mental conditions
• nervous conditions
• injuries from substance abuse
How much can I Receive under Iowa Disability?
The Hartford's plan offers coverage for up to 60% of up to $60,000 for annual base earnings for IA disability. Base earning does not account for overtime pay or bonuses, and the maximum amount of LTD is $3,000 per month. The minimum coverage offered for IA disability is $50 per month.
How do I file a Claim for Iowa Disability?
The process to file for Iowa's disability is quite easy as long as you're qualified. You'll have to call The Hartford at (877) 320-0484, and the carrier will make a determination after you have received medical treatment under the carrier's IA disability insurance. The process involves a large amount of investigation into not only medical conditions, but financial security in the past as well.
After you have filed an application, the determination will usually take anywhere from six to eight weeks.