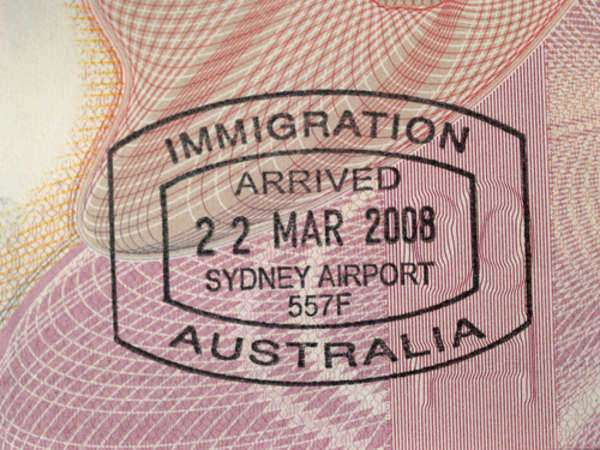 Medicare Australia is very similar to the program found in the United States. The program attempts to fund affordable health care for the citizens of Australia. Unlike the American program, Australia medicare is available to all permanent citizens in the country.
Residents that posses an Australia medicare card, have access to inexpensive medical care. The program is operated by the government, which grants medicare numbers to doctors that are able to provide treatment to those that have a medicare card.
Medicare insurance allows citizens to have access to medical care which is subsidized by the government, making it much more affordable to the general public. The universal health care system allows for subsidized medical treatment from doctors and other health care providers and hospital visits are free.
The medicare Australia program began in 1975 and it was subsidized by a private health insurance fund, which was owned by the government. The program was not official named medicare until 1984. In 1999 the program was altered and allowed for medicare benefits to include a private health insurance rebate, where the government will fund thirty percent of a private health insurance premium, which covers those that are eligible for the program.
These programs take up a majority of the Commonwealth's budget, at almost fifty percent. As the cost of the program rises, which it does at almost five percent a year, the Commonwealth requires more money to fund it. There have been discussions as to how they will be able to continue to fund the program as prices increase.
Comments
comments