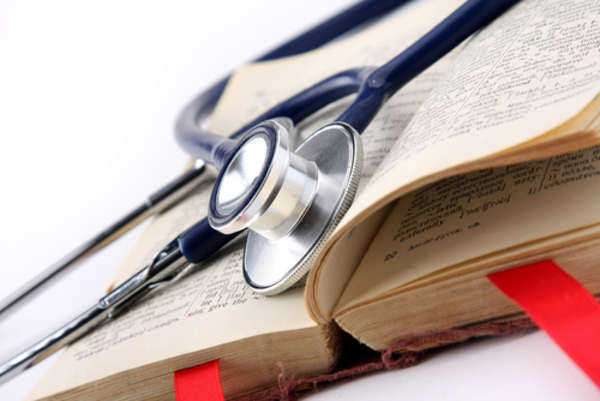 Medicare cuts have included lowered medicare reimbursement for certain services. In fact, some doctors have stopped accepting Medicare, as they make a significantly lower amount for services than they had in the past.
Medicare advantage is the private insurance option offered to Medicare beneficiaries. Under the new plans as outlined by the President, those in this program will experience lower medicare reimbursement and significant Medicare cuts.The Medicare program pays a certain amount towards the premium for the Medicare Advantage program, which provides better services at a lower cost than other parts of the Medicare Program.
The legislating which will effect Medicare reimbursement, was passed by congresses and it will result in Medicare cuts and reduced Medicare reimbursement, especially for specific programs, such as Medicare Advantage.
Included in Medicare cuts, there will be a payment freeze in the year 2011. In the following year, the formula used to determine the cost of services will be modified and put a maximum on the cost of coverage and Medicare reimbursement.
The health insurance overhaul will mean significant changes to Medicare, including Medicare cuts. However, many believe that in the end, the program will be better for those that receive benefits, as well as doctors that provide services through the program. Currently however, many Medicare recipients have begun to lobby against further changes to their benefits, especially the Medicare cuts which increase their financial burden, sometimes substantially.
Comments
comments