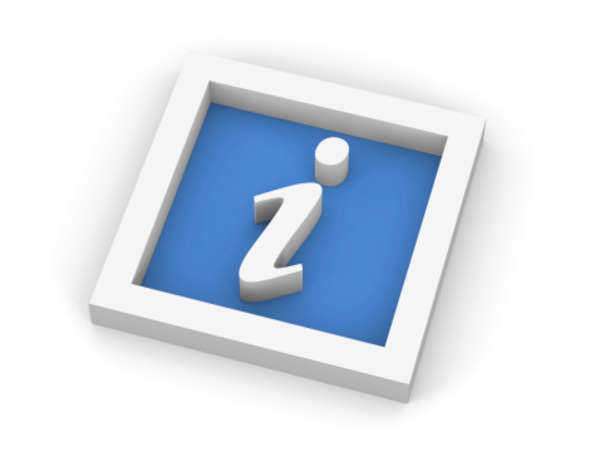 In the state of New Jersey, workers are often eligible to receive compensation in the event that they become disabled. NJ disability programs often cover individuals who have been permanently disabled or temporarily disabled, and also protects individuals who have been injured in their work environment or outside of work.
The specific circumstances surrounding an individuals condition will determine the type of NJ disability benefits he/she is eligible for. If an individual is injured while he/she is working, he/she may be eligible to receive workers' compensation. In order to apply for this type of assistance, an individual must contact the Division of Workers' Compensation. If an individual acquired his/her disability outside of work, he/she may be qualified to apply for Social Security Disability Benefits or Temporary Disability Benefits.
New Jersey is one of the five states within the United States that offer individuals temporary disability benefits. If an individual chooses to purchase disability insurance, he/she will likely be covered in the event that he/she suffers from an illness or an injury that prevents him/her from working for a certain period of time. However, if an individual is not covered by disability insurance and this situation occurs, he/she will have no source of income.
In New Jersey, temporary disability benefits provide individuals suffering from short term disabilities with the financial assistance necessary to support themselves. Social Security Disability Benefits are intended for individuals who are suffering from long term or permanent disability. NJ disability benefits function to help ensure that people are cared for when they are not able to work because of a disability.