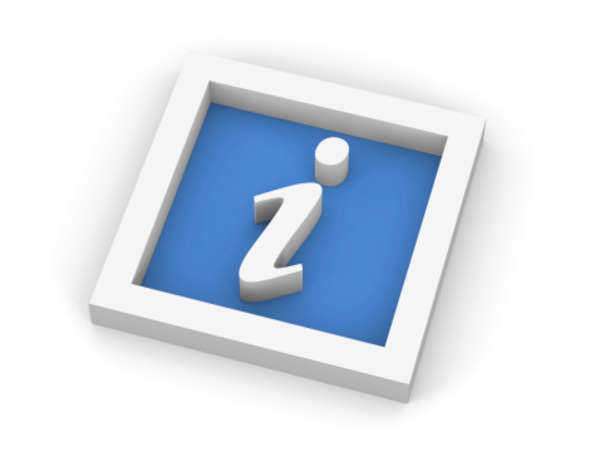 In addition to employing state Senators who are elected by the public, the United States Senate also maintains a variety of civilian employment opportunities. For example, there are often employment opportunities available for administrative professionals, office managers, US Senator assistants, secretaries, and associated positions. It requires the efforts of many different professionals to ensure that Senate proceedings operate adequately.
The Senate Employment Bulletin is a document that is update regularly to display positions that are available to the public. This Bulletin is updated each week, usually on Friday. An individual can locate this Bulletin online and search through listen positions, to determine if he/she is eligible for employment within the United States Senate.
An individual who has access to the internet can access the Senate Employment Bulletin by visiting the Senate's website. If an individual cannot acquire access to the online Bulletin, he/she can obtain a hard copy from the Placement Office. These hard copies are usually available from the Office of Tuesdays.
If an individual chooses to apply for one of the listed positions, applications instructions are provided at the end of the Bulletin, both online and in the printed version. An individual who is applying for more than one position must complete multiple applications and send a resume with each application. For a complete list of employment vacancies, an individual should register with the Senate's Placement Office. This can be achieved by completing and submitting an Employment Application, provided by the Placement Office
Comments
comments