Turtle Mountain Band of Chippewa Indians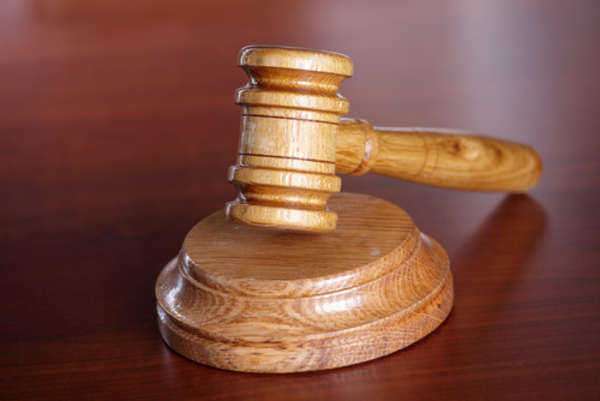 Short History of the Turtle Mountain Band of Chippewa Indians
Members of the tribe refer to themselves as "The Original People." The Reservation is located in Belcourt, North Dakota, and members of the tribe are mainly members of the Pembina Band of Chippewa. The tribe also shares ancestry with other Chippewa bands, the Cree Nation, and other nations as well.
The reservation is made of 46,080 acres in the north-central part of the North Dakota, and there about 30,000 members in the tribe. The majority of businesses and home are located in Belcourt, but there are also businesses and homes in Dunsieth and Rolla.
Turtle Mountain Band of Chippewa Indians and Government
The tribe is a federally established American Indian Tribe, and the tribe has two different branches of government. The Tribal Council consists of nine members who act as the legislative branch, and the Judicial Board acts as the judicial branch. The tribe has its own Tribal Code and Constitution as well.
Turtle Mountain Band of Chippewa Indians and the Economy
The largest source of employment and income for residents on the reservation is to casinos, but these casinos are seasonal. The Turtle Mountain Manufacturing Company provides public utilities and services on the reservation and employs reservation residents as well. Uniband is another company operated on the reservation, and it specializes in data entry.
There are other small businesses that operate on the reservation, such as small motels, cafes, a small shopping mall, and small shops. Construction and farming provide a source of income for a large percentage of reservation members, but the unemployment rate on the reservation is still high. During the end of the 1990s, the unemployment rate was as high as 59% on the reservation, and the 2000 Census estimated the unemployment rate around 50%.
Turtle Mountain Band of Chippewa Indians and Housing
Most of the reservation's residents live in Belcourt, Dunseith, and Rolla. Residents either live in private homes or housing developments controlled by the tribal housing authority. From the end of the 1980s to the end of the 1990s, tribal housing grew in low-income housing communities from four low-income housing communities with about 300 homes to 11 low-income housing communities with 777 units.
The majority of reservation members living in low-income housing are young adults and tribal members that have recently returned to the reservation.
Turtle Mountain Band of Chippewa Indians and Law Enforcement
Three different law enforcement agencies have jurisdiction on the reservation including the following: North Dakota Highway Patrol, Rollette County Sheriff's Department, and the Belcourt Police Department. The Belcourt Police Department handles the majority of calls on the reservation, and officers from the tribe and the Bureau of Indian Affairs' make up the police agency.
The majority of crimes that occur on the reservation involve domestic violence and drug-related crimes—an unfortunate reality on most reservations. Multiple programs have tried to confront these common types of crime on the reservation.
Source: https://www.ncjrs.gov/pdffiles1/nij/grants/206036.pdf
Comments
comments