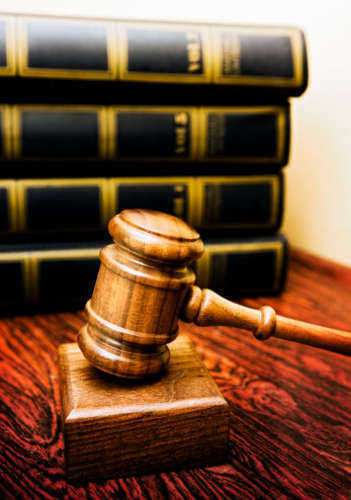 The Australian census is a comprehensive survey of that country's current population, carried out to determine the current number of people living within the boundaries of the nation, as well as other items of statistical and possibly utilitarian interest.
The Australian census dates back to an early point in the country's history as a political entity established by European settlers, to the year 1828, when it was applicable instead to the specific area reserved for the colony of New South Wales, as was found to constitute some 35,598 white residents. Aborigines resident in the area were then excluded entirely from the Australian census. As an item which was determined to be of interest, 15,728 of the people counted in this first Australian census were determined to be convicts, who had been forcibly shipped to the nation as a term of their punishment.
As a practice in the modern era, the Australian census was a service is under the administrative purview of the Australian Bureau of Statistics. These procedures take place on the basis of five year intervals. Households in the country are required by law to take part in the Australian census.
Exceptions to this comprehensive applicability for the Australian census are observed, geographically speaking, for the specific area of Norfolk Island, and from a personal standpoint are observed for people in the country as diplomats or as companions of diplomats. The legislative foundations for the modern Australian census derive from the Census and Statistics Act 1905, while the responsible agency's current designation dates back to 1975.