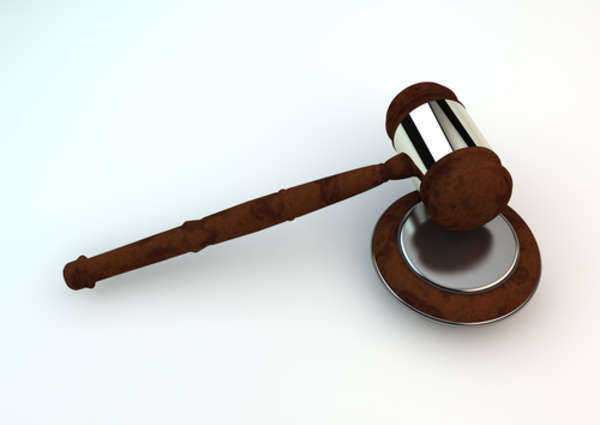 The UK census is a comprehensive national survey of the areas included in the overall administrative region of the United Kingdom, as has varied over time. Moreover, the UK census can also be more complex and less centrally directed than the equivalent procedures as they have been carried out in different nations due to the ability of such distinct territories of Scotland and Northern Ireland (at one time the whole of Ireland) to provide for their own censuses.
In this respect, specific procedures such as the UK 1911 Census might be referred to, such as through a governmental or a genealogy research website, as the 1911 Census in England and Wales, with data from other UK census districts being accordingly stored elsewhere.
The history of UK census procedures can be traced back to 1801, when the government first began rationalizing its procedures in order to more fully wield its authority over the United Kingdom's, or British Empire's, various subject states, near and far, as well as its individual residents.
That being said, the UK 1911 Census today stands as the most recent such procedure which is fully open to the inquiries of the general public, such as for research into "family trees." The 1911 Census in England and Wales has just left the boundary of the limitation on information established through the functions of the Census Act, which provided that records on respondents at the individual level would be sealed for a period, approaching a century, in order to forestall embarrassment and unwarranted disclosure.