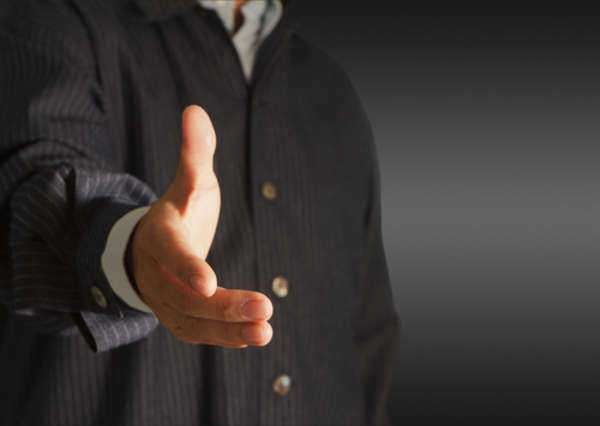 The civil service in the United States dates back to 1872, which was defined to include all jobs and positions in the various branches of the United States government, for the sole exception being the armed forces.
The civil service was in essence established due to certain discrepancies involving the potential for abuse of power in regards to governmental jobs. Prior to any legislation being adopted, all government jobs were at the discretion of the president, which meant they could be dismissed at any particular point in time. There was also spoil system in place, which meant that civil service would support political parties they may have been affiliated with.
Even though there were strict guidelines or statutes enforced in regards to civil service, the Pendleton Civil Service Act of 1883 would be the first to enact changes to civil service. The Pendleton Civil Service Act would create the United States Civil Service System, which would implement a hiring system based on merit, which would effectively remove the spoil system that was in place prior to the legislation.
Also, this new legislation is the basis upon which many civil jobs currently require examinations so as to provide for a more competitive environment when filling positions in the civil service.
The Hatch Act of 1939 would further eliminate prior practice of jobs supporting certain political parties. The Hatch Act stated that civil service employees could not be involved in any political activities while performing their responsibilities and tasks on the job.
Comments
comments