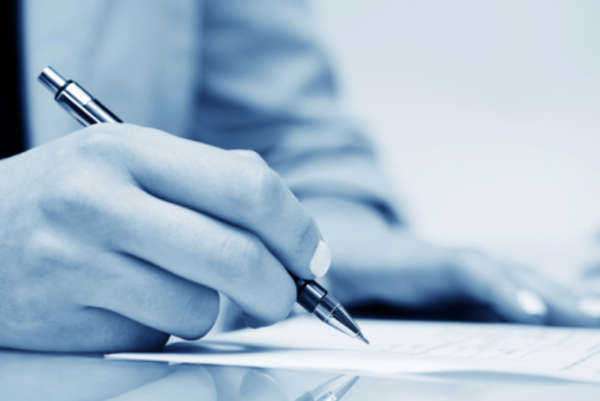 In the United States, the United States Department of State has created a faster and more efficient way for individuals interested in a career in the civil services to file their applications with the Department of State. The Civil Service Gateway is an online hiring system that uses an automated method to accept applications.
The Civil Service Gateway was implemented as a way to provide for a more efficient and less time consuming process when filing applications. Furthermore, the Civil Service Gateway also allows for applicants to have a more hand on experience in terms of being able to check the status of their applications.
The Civil Service Recruitment Gateway application entails a three step process. One must review the availability or vacancies in regards to the wanted or desired positions or jobs. However, one must already have registered with the Civil Service Recruitment Gateway and provided with at least one federal resume before moving on to the first step of the application process.
Upon reviewing the vacancies list, a person my provide for various personal information inquiries, as well as questions that are directly related to the position or job which one is applying for. This is used to determine eligibility and to establish the qualifications of the applicant. Upon submitting the application to the Civil Service Gateway online, there will be some documentation that must be faxed to the State Department to complete the application process.
Comments
comments