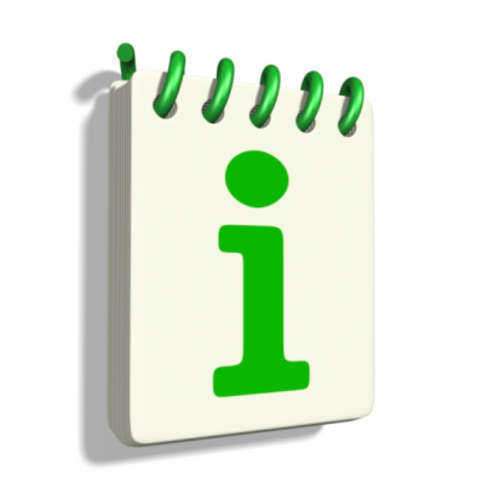 Congressman Barney Frank is a the House Representative for the fourth congressional district in the state of Massachusetts. Barney Frank aligns himself with the Democratic party, however, he has helped to push a significant amount of legislation through Congress that has been bipartisan in nature.
In the House of Representatives, Congressman Barney Frank is the Chairman of the Financial Services Committee. This committee looks at the finances of the United States government, and the system in which the funds are allocated, and how they are allocated, and how much. This is a very important committee, particularly at a time when the nation has been in crisis.
One acclaim that has been received by Barney Frank and his committee is the impressive, extensive overhaul that they have done regarding the regulation system in the United States. Furthermore, because of the economic hardships, Congressman Barney Frank is stated that he is considering looking into ways of prevention regarding another economic collapse; this was brought on by suggestion from the Congressional body.
Barney Frank has been proactive in voicing the opinion of his constituency in Congress about important topics that have been brought to the floor, like the health care reform. Congressman Barney Frank is in favor of a public option, when it comes to receiving health care; this is a way in which those who want health care are allowed to seek it out the best way they can. Overall, Barney Frank is an important figure in Congress, because of this proactive steps regarding his committee, and because of this active voice.
Comments
comments