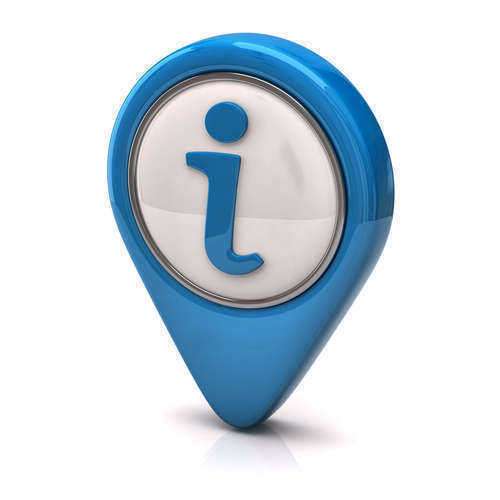 Congressman John Lewis is a member of the House of Representatives, and he serves the 5th Congressional District in the State of Georgia; he is aligned with the Democratic party and is considered to be one of the most reasonable and influential members of the House of Representatives.
Congressman John Lewis has been working towards equality and civil services for many years, and in Congress these are some of the primary platforms that he works with. Recently he has been one of many members of Congress to vote for the creation of over 300,000 jobs in the United States.
The goal of this bill in Congress is to help stop job losses and allow the most necessary services to keep valued staff, in order to provide for the greater community. This job creation bill was intended for fire fighters, police, teachers, and various other jobs which provide necessary services for the betterment and safety of the community.
In the House of Representatives, John Lewis sits on the committee of Ways and Means. The committee of Ways and Means handles the most important areas of Congressional works; this is the committee that does tax regulation, temporary assistance for needy families, medicare, social security and various other programs of high importance for the greater public.
One important area that Congressman John Lewis works for is a subcommittee of the Ways and Means Congressional Committee. John Lewis chairs an oversight committee that is geared towards watching over and evaluating the agencies that are associated with the implementation of policies from the Ways and Means committee. The Oversight committee has looked after such agencies as the Treasury department, IRS, and various other.
Overall, Congressman John Lewis plays a significant role as an advocate for equal rights, civil services, and is an important part of watching the functions and machinations of the implementations made by the Ways and Means committee.
Comments
comments