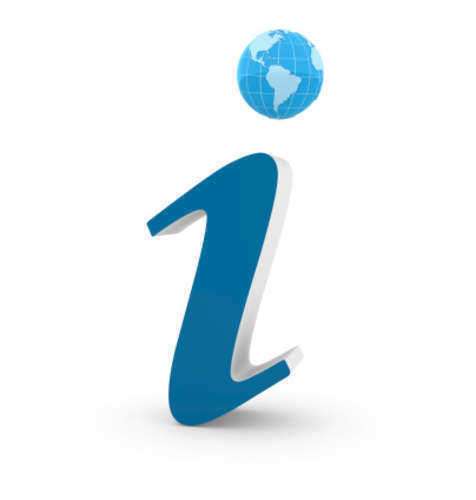 Joe Lieberman has represented the state of Connecticut in the United States for four consecutive terms. He is a registered member of the Democratic Party, however, his voting history and several political ideas align him more towards the center. Senator Lieberman was initially elected to the U.S. Senate in 1988.
Although a registered democrat, Senator Joe Lieberman was not selected to represent the Democratic Party in the election in 2006. In response to his colleague's requests, Lieberman chose to run as an independent; even with the change in parties, Lieberman won a fourth term in the Senate.
In 2004, Al Gore selected Senator Lieberman to run alongside him as the Democratic Vice President nominee. Al Gore and Senator Lieberman did not win the 2004 presidential election, and Lieberman returned to his seat on the Senate.
Senator Joe Lieberman created some confusion and controversy when he endorsed Republican John McCain in the 2008 presidential election, as opposed to Democratic nominee, Barack Obama. Following this endorsement, there were questions regarding Senator Lieberman's standing in the Democratic Party. Ultimately, the Democratic Caucus permitted Lieberman to maintain his role as Chairman of the Homeland Security and Governmental Affairs Committee.
He still claims to be a member of the Democratic Party, as he agrees with Democrats on most major issues. For example, Senator Lieberman supports LGBT rights and abortion rights. However, the Senator has stated that, in regard to foreign policy and national security, he usually sides with Republicans. In recent years, Senator Lieberman's popularity has decreased notably.
Comments
comments