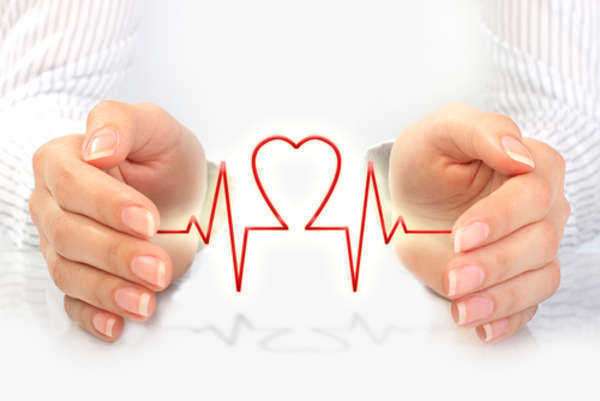 The Ministry of Health and Family Welfare is responsible for ensuring the well being of citizens of India. This department seeks to protect the health of its citizens, just as Health and Welfare Departments seek to protect citizens in the United States.
In addition to establishing and enforcing health policies throughout India, the Ministry of Health and Family also creates government programs that assist with family planning. This organization maintains an important position in the Council of Ministers. The Ministry is extensive and is comprised of three different departments, including the Department of AYUSH (Ayurveda, Yoga, Naturopathy, Unani, Siddha, and Homoeopathy), the Department of Health, and the Department of Family Welfare. Together, these departments function to improve the quality of life in India.
The Department of Health is involved in many national and international programs and organization. For example, on a national level, the Ministry of Health and Family Welfare has established medial and dental councils, a number of different institutes, and the National AIDS Control Organization. On the international level, the Ministry is involved in the Aids Control Program, Leprosy Eradication Program, Cancer Control Program, and Mental Health Program, just to name a few.
These various programs seek to combat specified health hazards on an international level. In addition, the Department of Family Welfare provides information and education regarding reproductive and maternal health, as well as health services in rural areas. This organization is responsible for all of the various aspects of family welfare.
Comments
comments