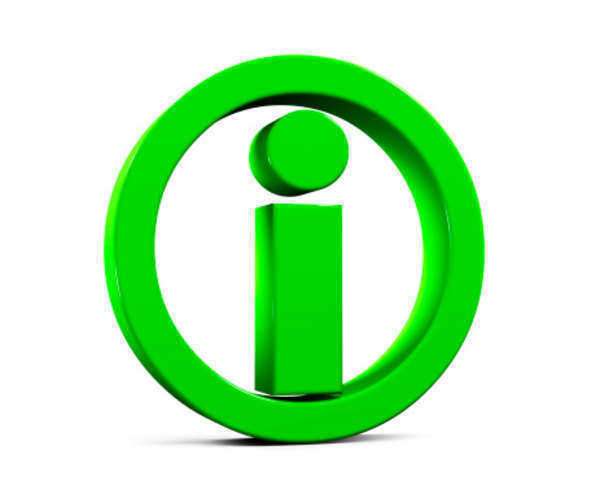 Chris Dodd is an attorney, who was elected to serve as a Connecticut Senator in the United States Senate. Senator Dodd is a Democratic Senator, who works to ensure the concerns and issues facing the residents of Connecticut are addressed. Prior to serving in the U.S. Senate, Senator Chris Dodd spent two years in the Peace Corps.
Subsequently, he enrolled in the University of Louisville Law School. While he was in law school, he also served in U.S. Army Reserve forces. He served in the House of Representative for three terms. Senator Dodd was selected to serve on the U.S. Senate in 1980. He has been continuously reelected since his initial selection as a Connecticut Senator. He has served longer than any Senator in the history of Connecticut. He is also highly ranked in terms of seniority.
Senator Dodd is involved in a variety of different Senate Committees and many Subcommittees. He serves on the Foreign Relations Committee and is the Chairman of the Peace Corps and Narcotics Affairs Subcommittee. He is also a member of the Health, Education, Labor, and Pensions Committee, the Rules and Administration committee, and the Security and Cooperation in Europe Committee. Senator Dodd is the Chairman of the Banking, Housing, and Urban Affairs Committee and the Children and Families Subcommittee.
He was a candidate in the 2008 presidential primary elections, in hopes of becoming the Democratic nominee for president; however, he lacked the necessary funds to launch an aggressive campaign. He has been involved in a number of controversies in recent years, including a nationwide financial loan controversy.
Comments
comments