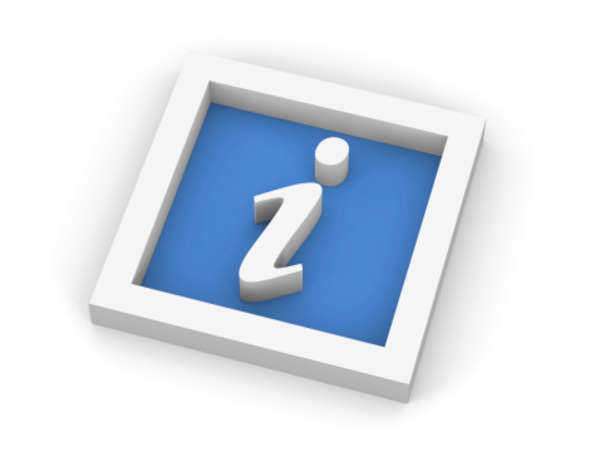 In the months leading up to an election, sample voting ballots are generally prepared. Those ballots are then mailed to all registered voters. For primary elections, the sample voting ballot will only list candidates for the political party of which the voter is registered. In other elections, the sample ballot will contain the names of all candidates.
A sample voting ballot will include a myriad of information. The voting district will be listed, as will the location at which the individual is permitted to vote. The sample voting ballot will also list the registered voters name and political party association, if applicable to that election. Voters should be certain that their name and address are listed correctly on the sample ballot, in order to avoid potential complications on election day. Individuals should immediately contact their local Board of Elections if there are any items that need to be corrected before voting day.
A sample voting ballot will list all eligible candidates for the election and the location of that candidate on the ballot. However, sample ballots may be subject to change if a candidate should drop out of the race. Yet, they often leave those names on the real ballot, in order to avoid confusion for those that have already studied the sample ballot.
A sample voting ballot can be helpful if individuals wish to familiarize themselves with candidates.
Comments
comments